We <
develop

/> the world

Creating the future with innovative solutions.

Helping the world become better
Experienced Team
Innowise Group has been a software development company since 2007. Our portfolio includes over 600 successful cases in Enterprise, eCommerce, FinTech, MedTech, eLearning, Media and Entertainment and other domains
1785
kilometers run in marathons
8747
arrows were drawn by our architects
834
keys wiped while writing code
3360
kg on average presses per workout
117
employees brought friends to Innowise
124139155
wrote lines of code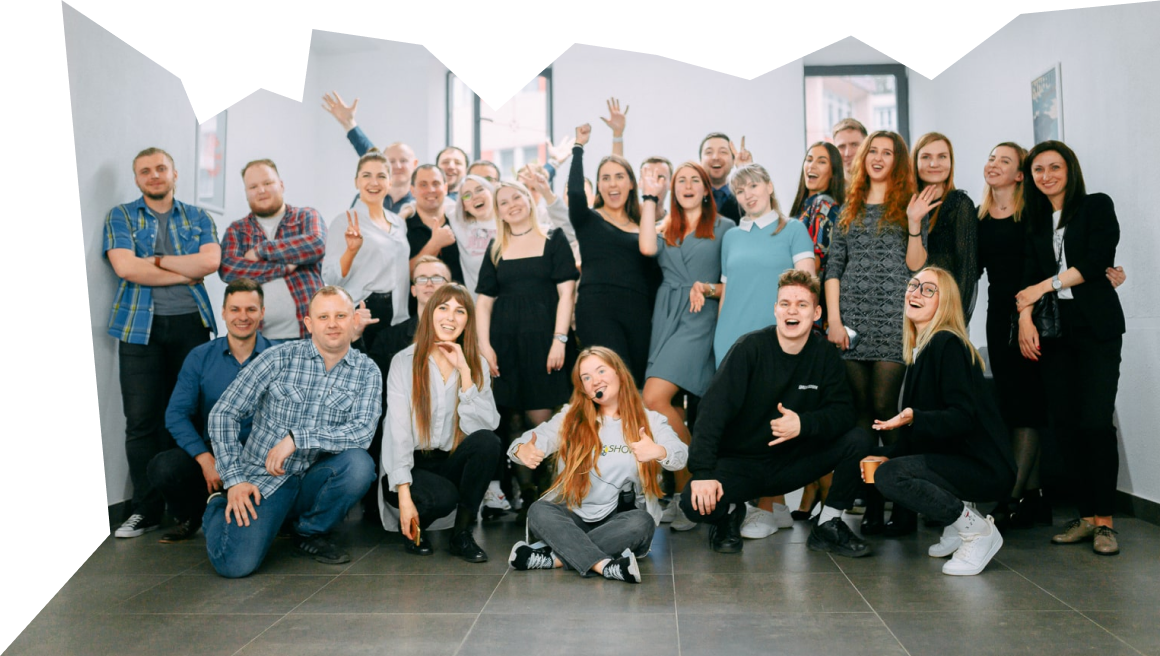 Our team is our main value and strength! Become a part of it and move forward with Innowise
We are continuously developing
We give each other advice, participate in specialized meetups and conferences, organize internal training for employees, and support the professional IT community in general
We not only work together, but hang out together too
Take part in corporate activities and help the world around you become better
We are working to make the future exciting, safe and comfortable. Web solutions, mobile apps, experiments with the metaverse - we aim every step at making the world around us better
Projects
At Innowise, we develop large-scale solutions for large international companies as well as create our own products
Internship is the first step in IT
We will help you become a sought-after specialist. During the internship, you will try your hand at real projects under the supervision of a mentor, learn how to solve complex problems, and receive valuable advice
Individual approach
We will prepare an individual internship plan based on your knowledge and skills
Flexible internship schedule
The program makes it easy to combine internship with study and lasts 3 months
Mobile equipment
We provide trainees with corporate equipment for comfortable work from anywhere in the city
Personal mentor
You will have a personal mentor who will help you in any situation and give you invaluable experience
Work on actual projects
If you show good results, you can get your first actual project even faster!
Job at Innowise
After successful completion of the internship, we will hire you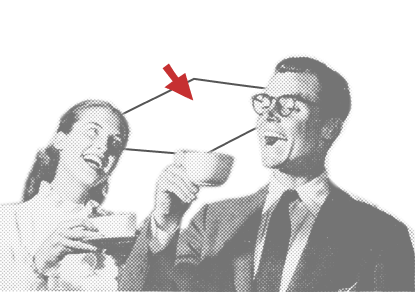 Work where it suits you
We know how important it is to work in comfort. So choose a convenient format for you, choose any Innowise office - and go!