About the Company
We solve complex problems and create unique solutions that shape the new digital reality
Mission
We develop software. Working alongside our clients, we aim to make the world a better place for everyone.
Values
01
We do what we love and we do it well
02
We take pride in our team and continuously evolve
03
Working flexibly and openly, we get the necessary results
04
Building long-term partnerships
Principles
We comply with the laws and cultural traditions of the countries in which our offices operate
We communicate in a way that is comfortable for everyone
We adhere to the principles of inclusiveness in our communities
We believe that everyone's contribution matters
We think that the goals of the employee and the company are equally important
Sport
Entertainment
Ecology
Social activity
Cool work means great colleagues. It is not cookies, not movies on Fridays, and not discounts on pizza. We have all this, but only to please and motivate great colleagues.
Offices and co-working spaces
All
Belarus
Poland
Lithuania
Georgia
Germany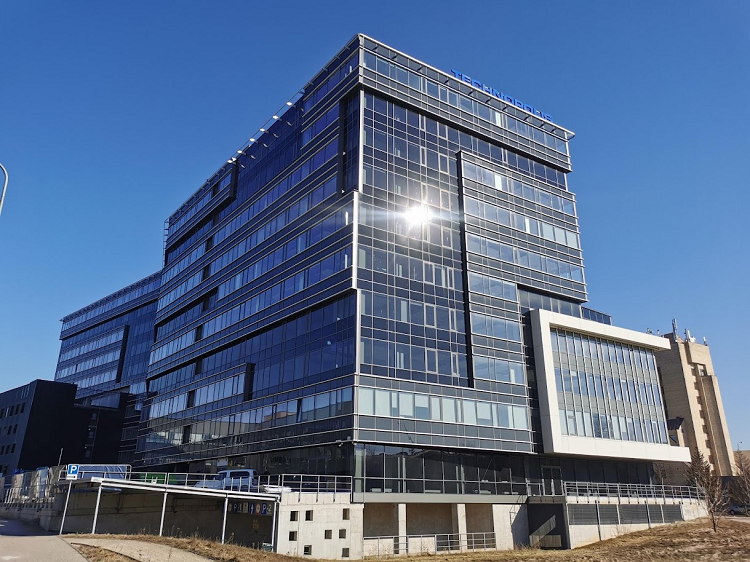 2 min to transport stop

cabinet system, office after renovation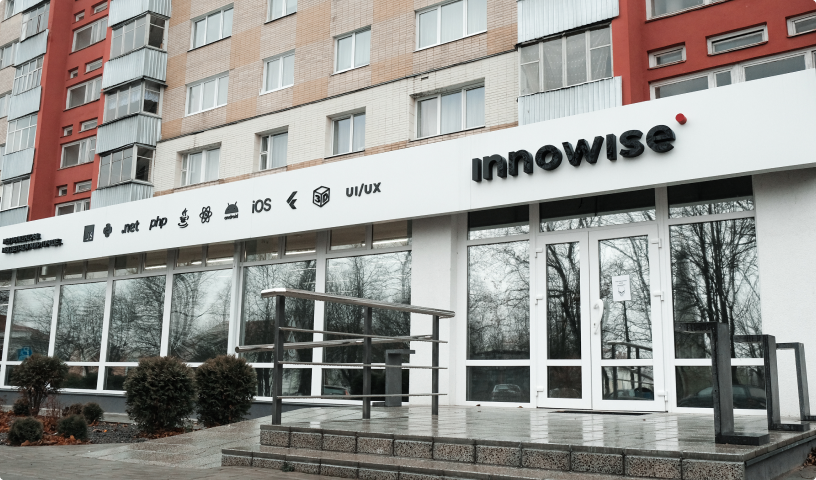 200m to transport stop

open space with panoramic windows and chill zone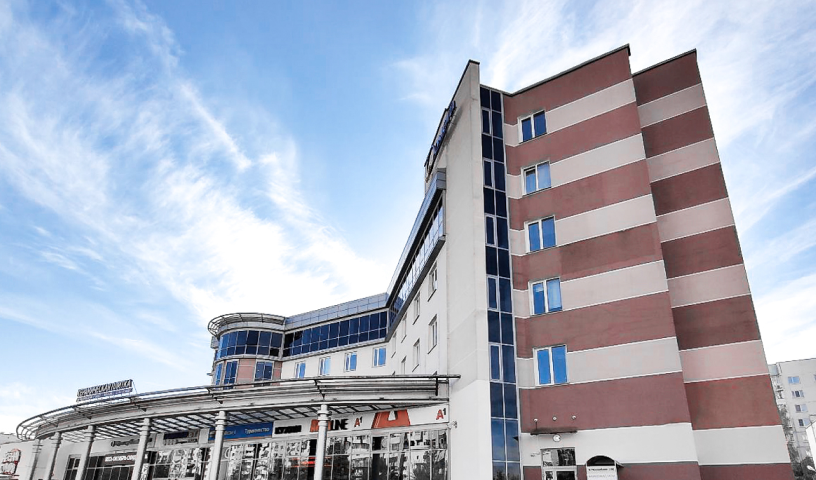 2 min to transport stop, 5-7 min drive to train station

cabinet system + coworking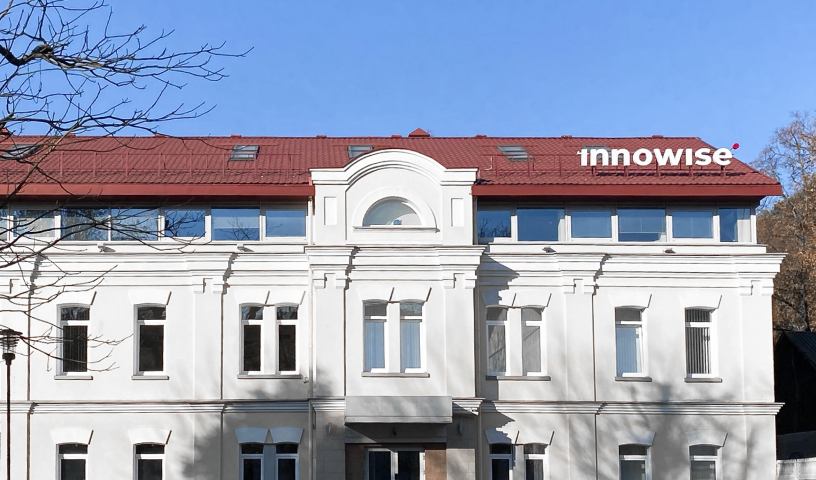 1 min to transport stop

cabinet system + open space with chill zones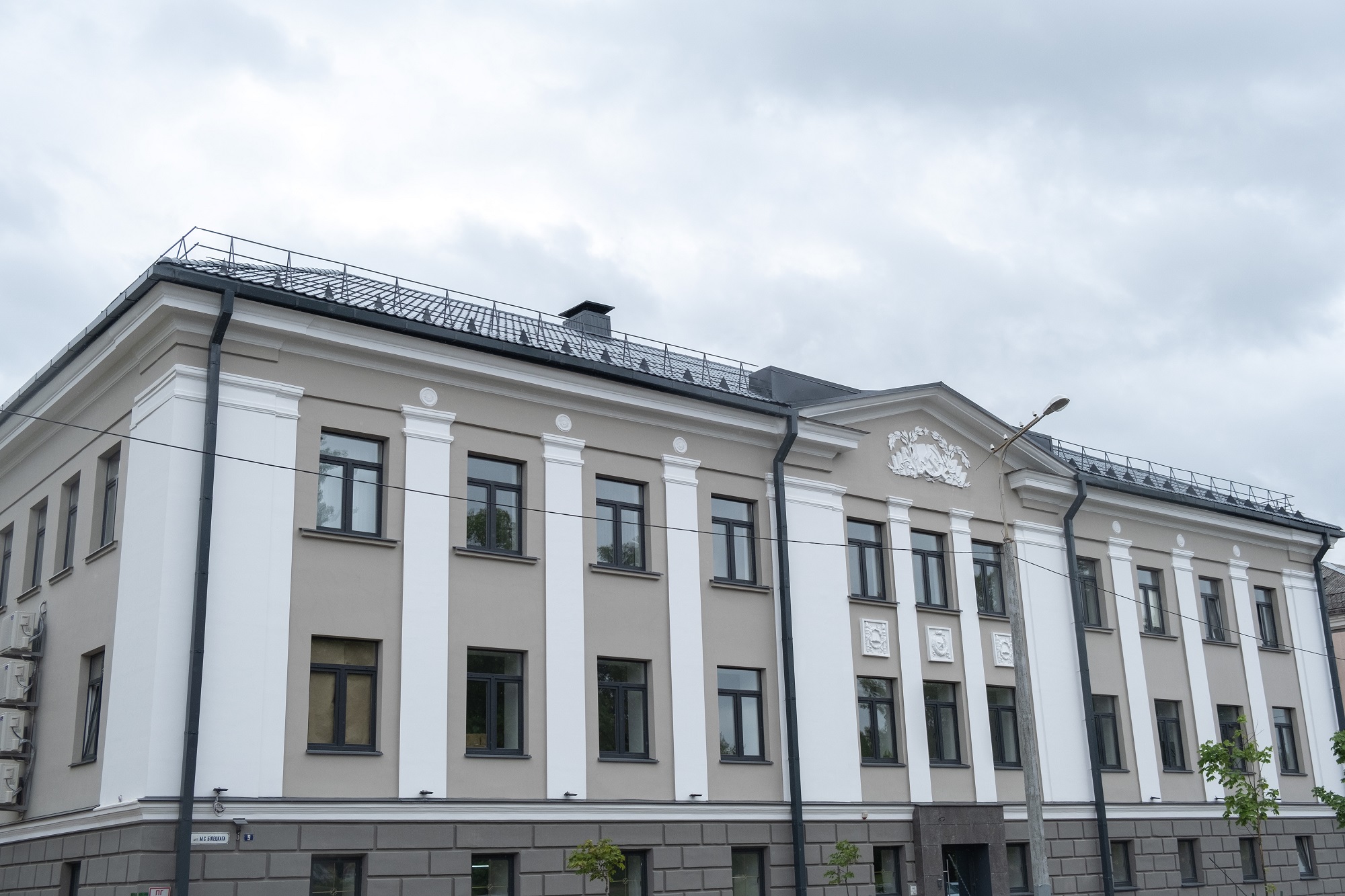 5 min to the bus stop

separate offices, 6 meeting rooms, kitchen, chill-zones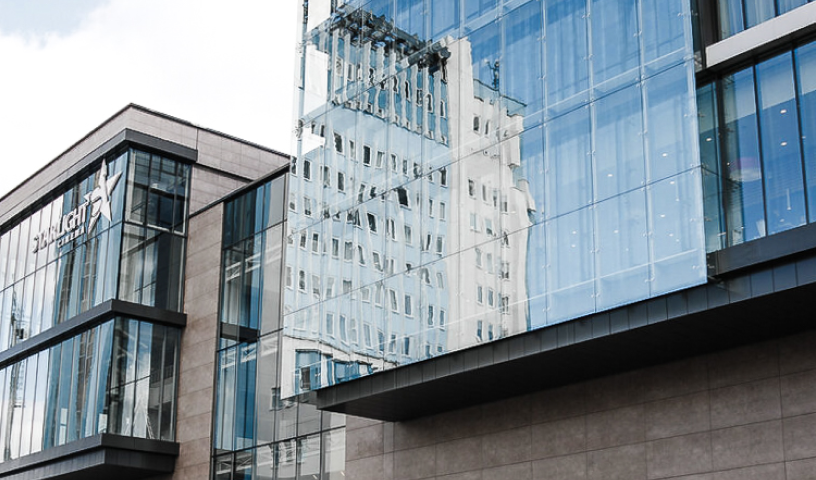 1 min to transport stop

open space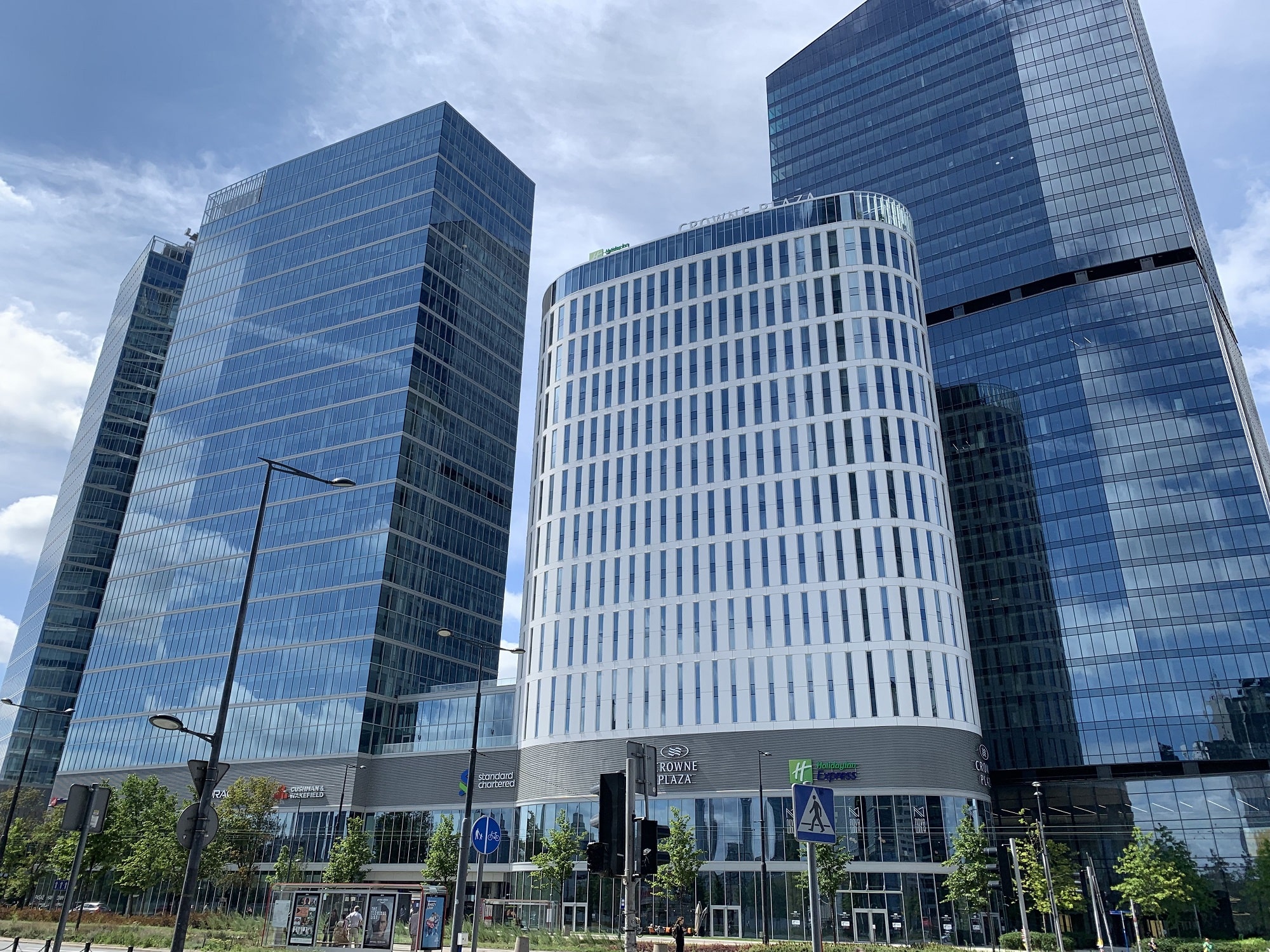 2 min to the metro station and the bus stop

location in the city center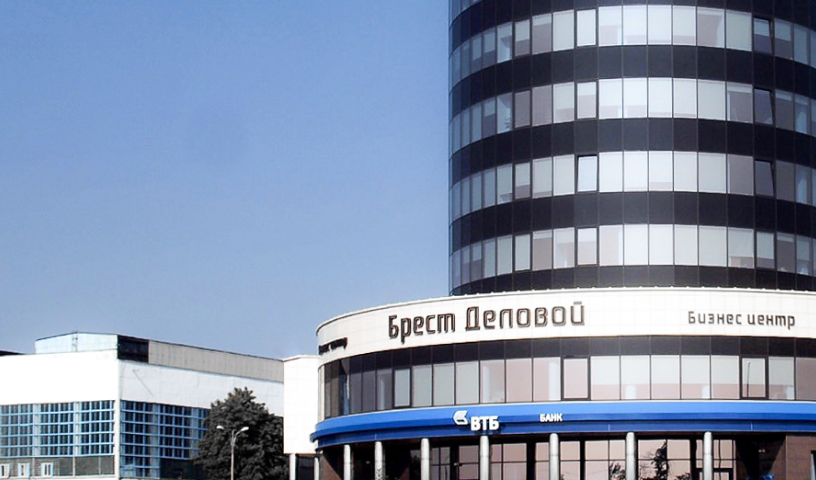 3 min to transport stop

open space + cabinet system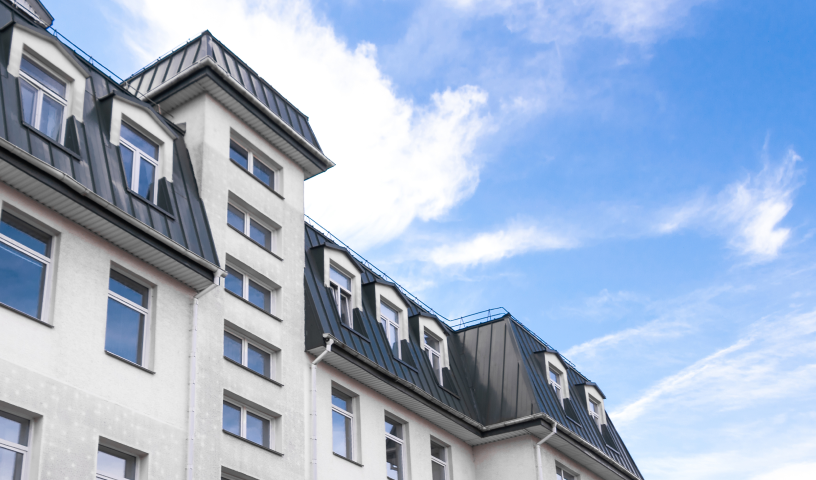 900m to metro stations Yakuba Kolasa and Ploshchad Pobedy

cabinet system, meeting rooms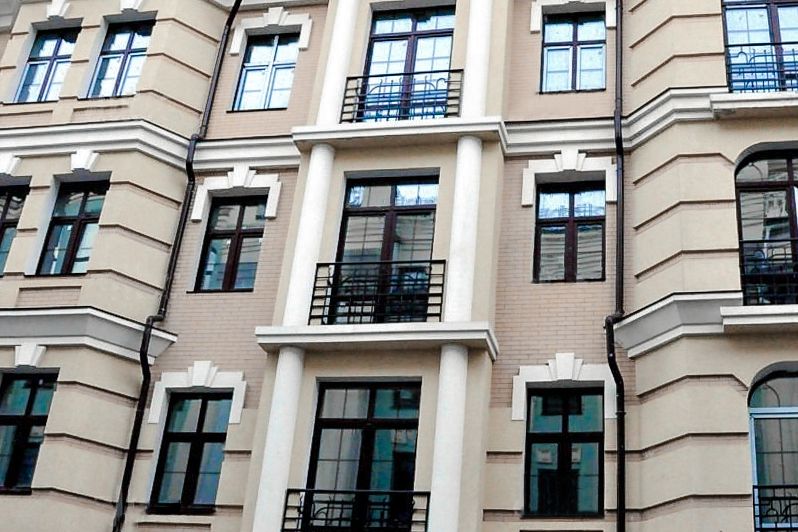 950 m to metro station Kontraktovaya Ploschad

cabinet system + open space with chill zone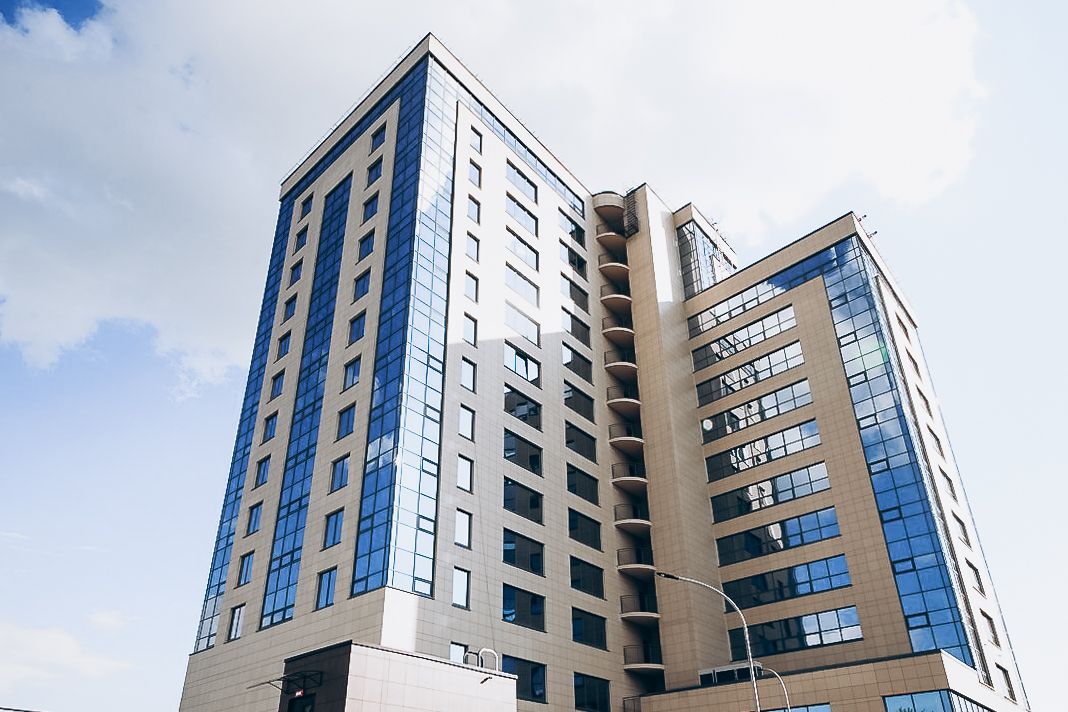 900m to metro station Grushevka

open space + cabinets and meeting rooms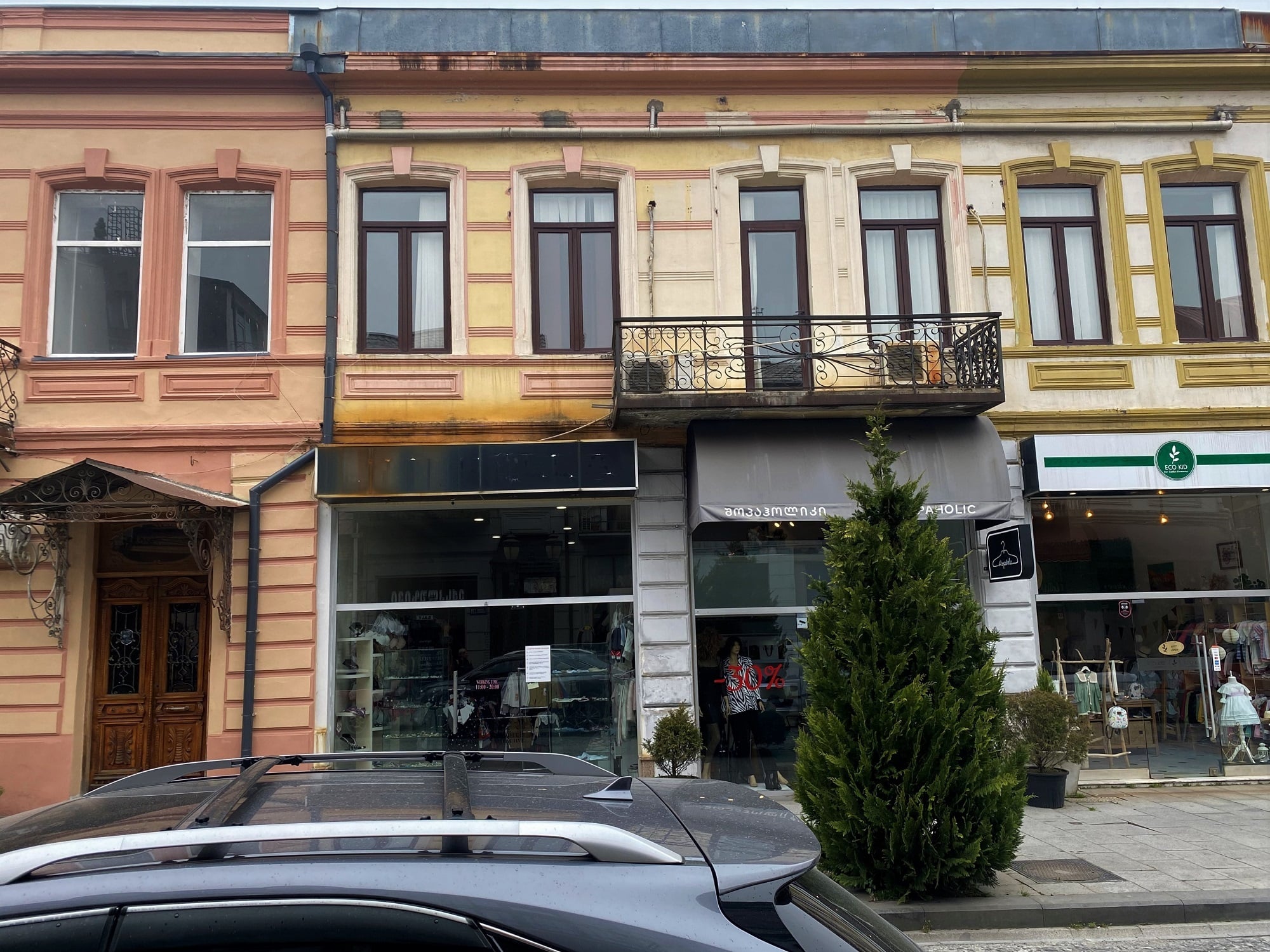 3 min to the bus stop

700m to the sea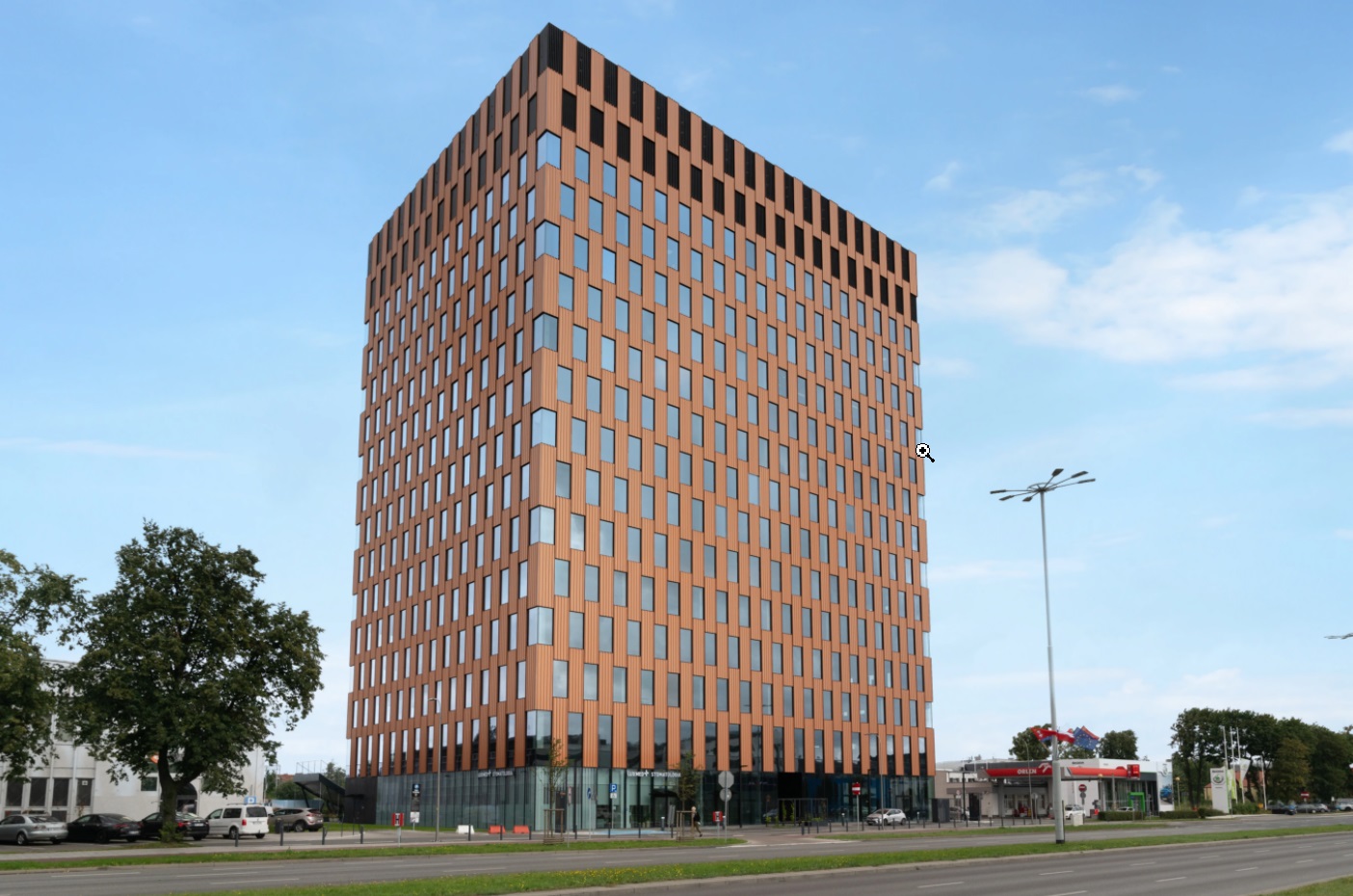 coworking, separate offices, 4 meeting rooms

large windows overlooking the city and the sea, outdoor terrace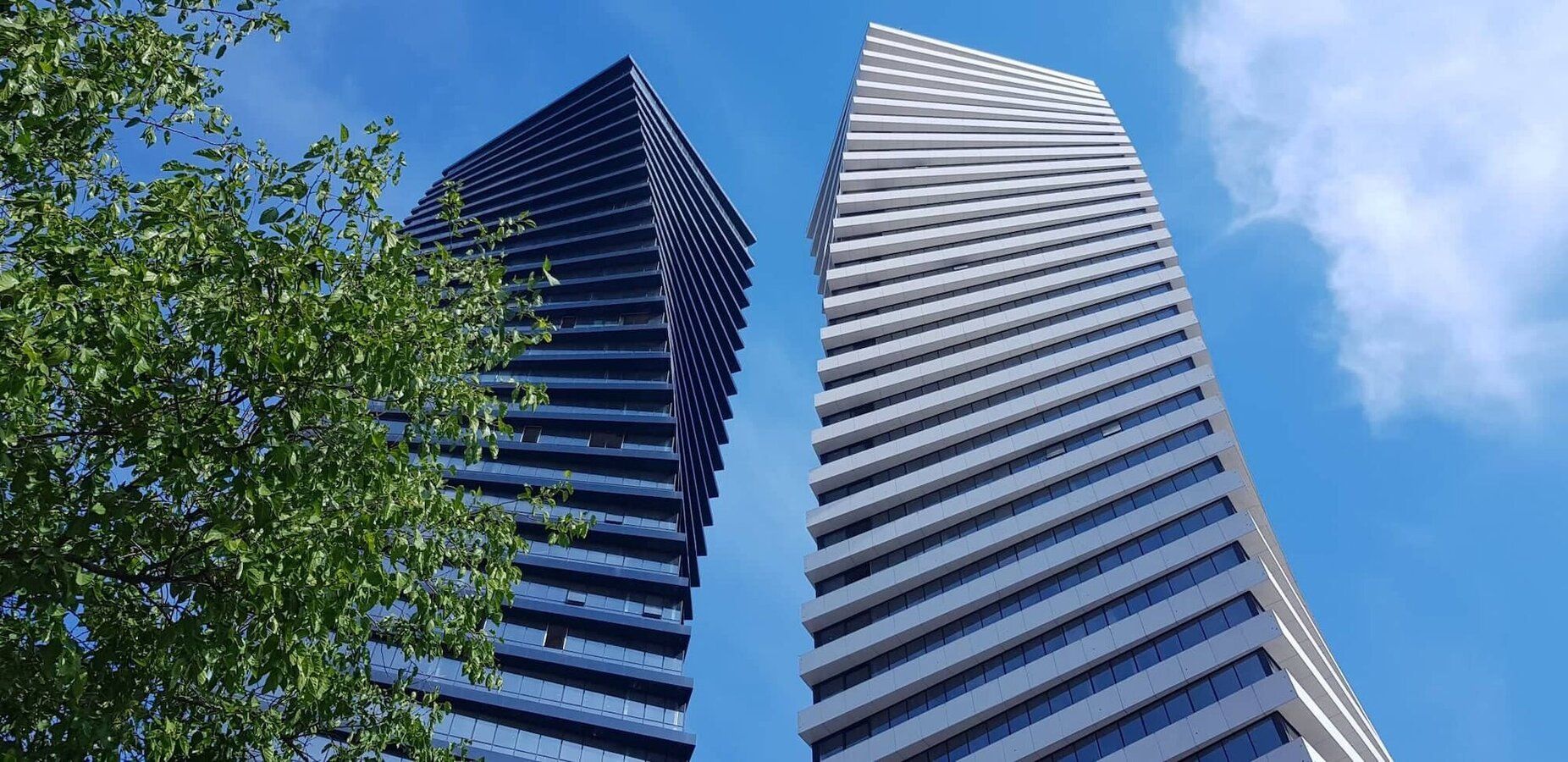 1 min to the bus stop

several conference rooms and meeting rooms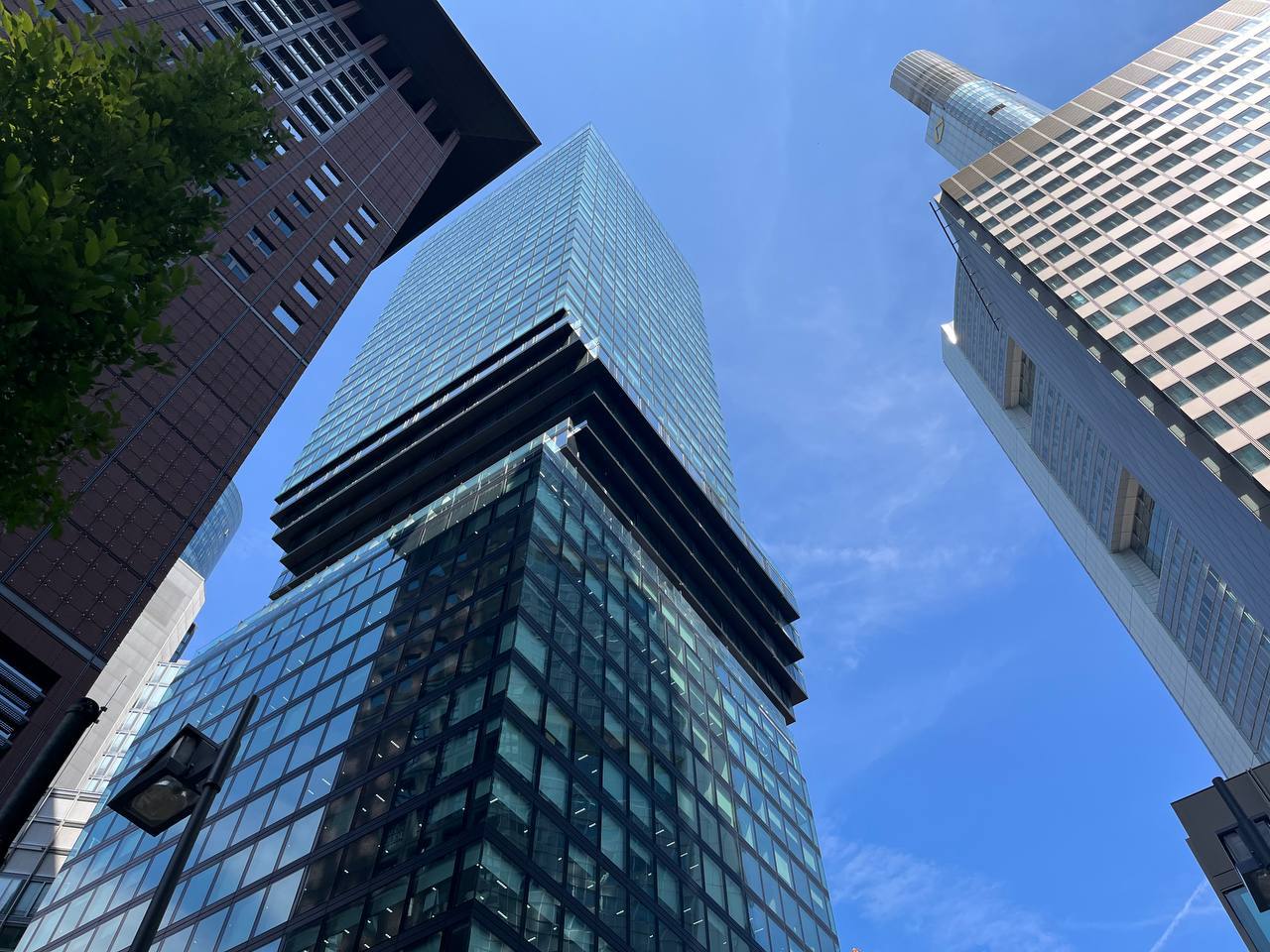 3 min to the bus stop

cafeteria, public areas, chill zones, meeting rooms, conference rooms inside the building