Internship
Education in University is your base of knowledge. Innowise Group – your experience and career in IT!
Innowise Lab is
Innowise Student Lab is a program for students and employees who want to effectively learn new skills, gain hands-on development experience, or change technology direction
Basic requirements for interns
01
Basic development knowledge
02
English at least Intermediate level
03
Motivation to join Innowise
How is the Innowise Lab different from other internships?
You share the responsibility for your development and career growth: from us ⎼ opportunities, from you ⎼ the desire to use them
We conduct recruitment in all technology areas
Our team is our greatest value and strength! Become part of it and move forward with Innowise
How does the internship go
01
External internship
Theory and practical tasks

In the office, co-working space or remotely
02
Internal internship
Tasked with real projects

In the office, co-working space or remotely
03
Work in-house
Work in the state of the company

Junior level
From trainee to employee
Our past interns are now talented employees in Middle or Senior positions in Innowise. Take advantage of all the company's opportunities, pump up your expertise and become a cool professional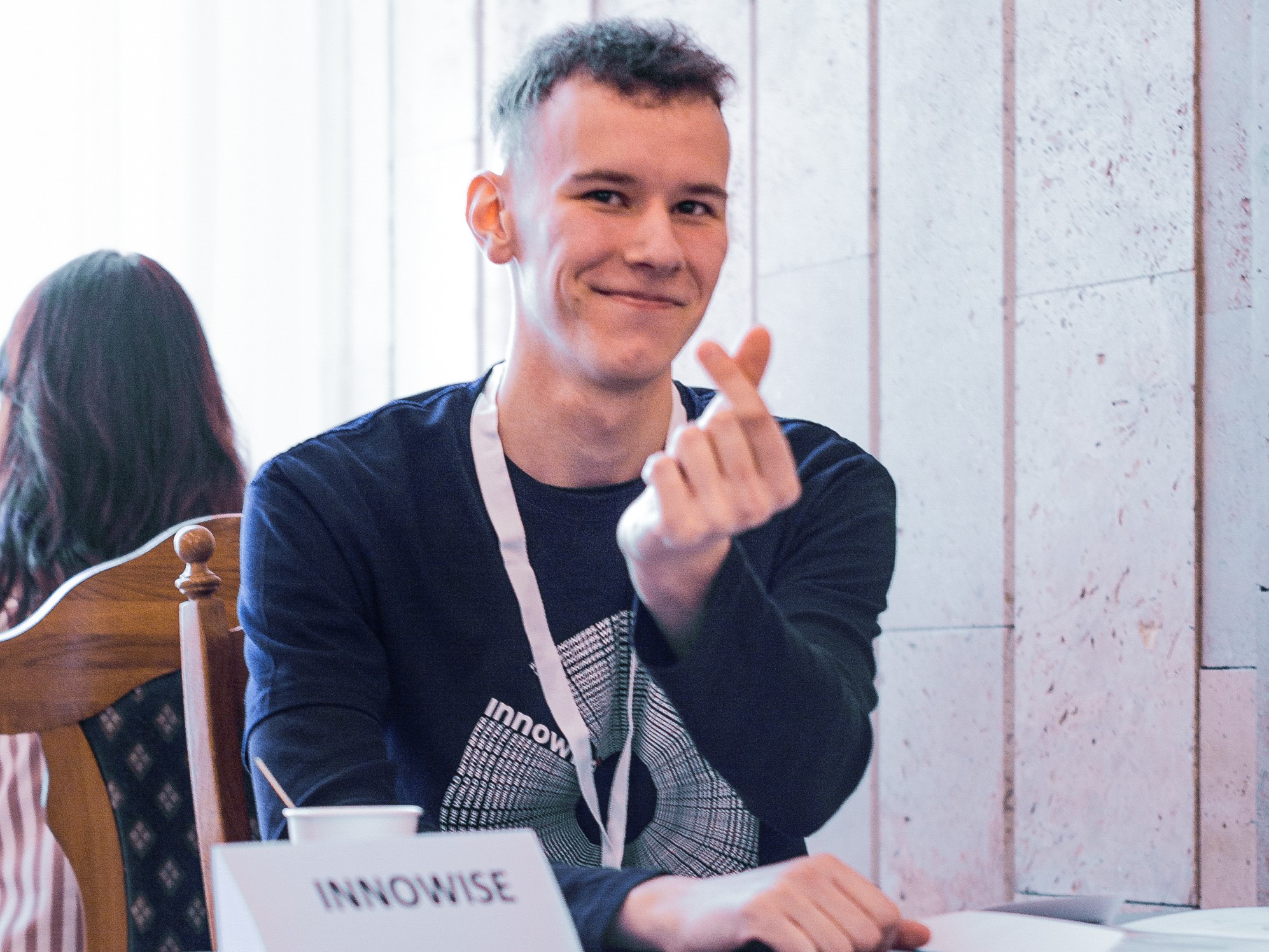 Innowise is
Active team of professionals

Financial assistance

The latest technology and interesting projects
To qualify you need to
01
Fill out an application or send your resume to lab@innowise-group.com
02
Talk to a recruiter, HR specialist and complete a test that will show your level of knowledge.
03
Have an interview with a technician and discuss what technology you need to learn at your internship
04
Done! Once the details are agreed upon, you get started on your individualized training plan
Frequent Questions (Q&A)
Can I stay at Innowise after my internship?
Does Innowise take students for undergraduate internship?
Is the internship paid?
Is it possible to combine internship and study at the university?
How long is an internship?
What stages does the internship include?
What exactly does a mentor do?
Does the company provide equipment for work?
Is it mandatory to be present in the office?
How often do internships take place?