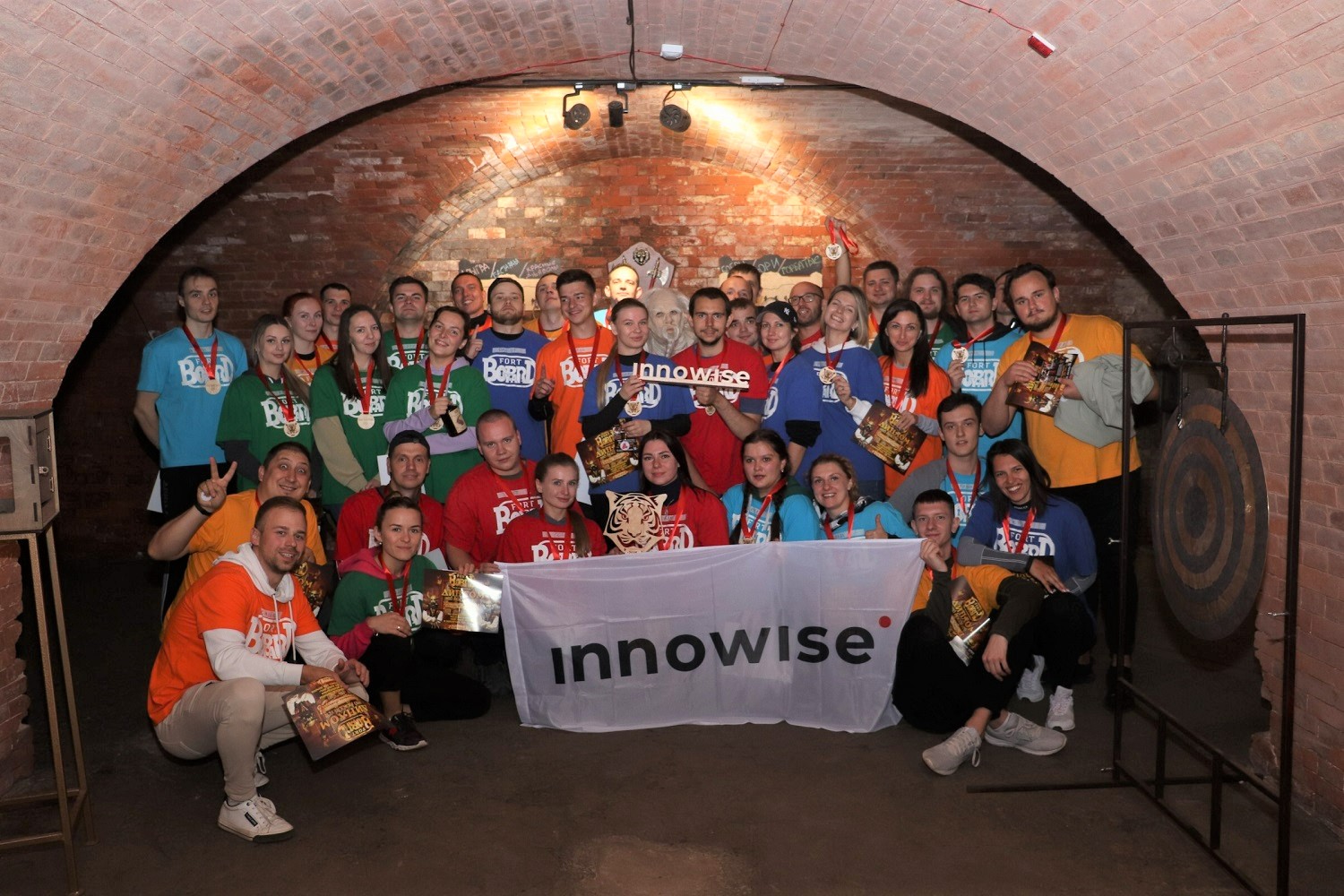 All events
Programmer's Day in our offices
10 September 2022

12.00

All cities

Entertainment
Programmer's Day in our offices
Of course, we love all the holidays in the year, but Programmer's Day is a special occasion. We celebrated it in a particular way! Each office came up with something different. Eventually, there were:
sport competitions
billiards, table tennis, volleyball
quest based on "Ford Bayard"
karaoke
bartender show
dancing
Do you think that's it? Of course not: there was a lot of fun, delicious treats, choir singing to hits, funny shots, champagne splashes. Does anyone else doubt that Innowise knows how to relax?
How it was