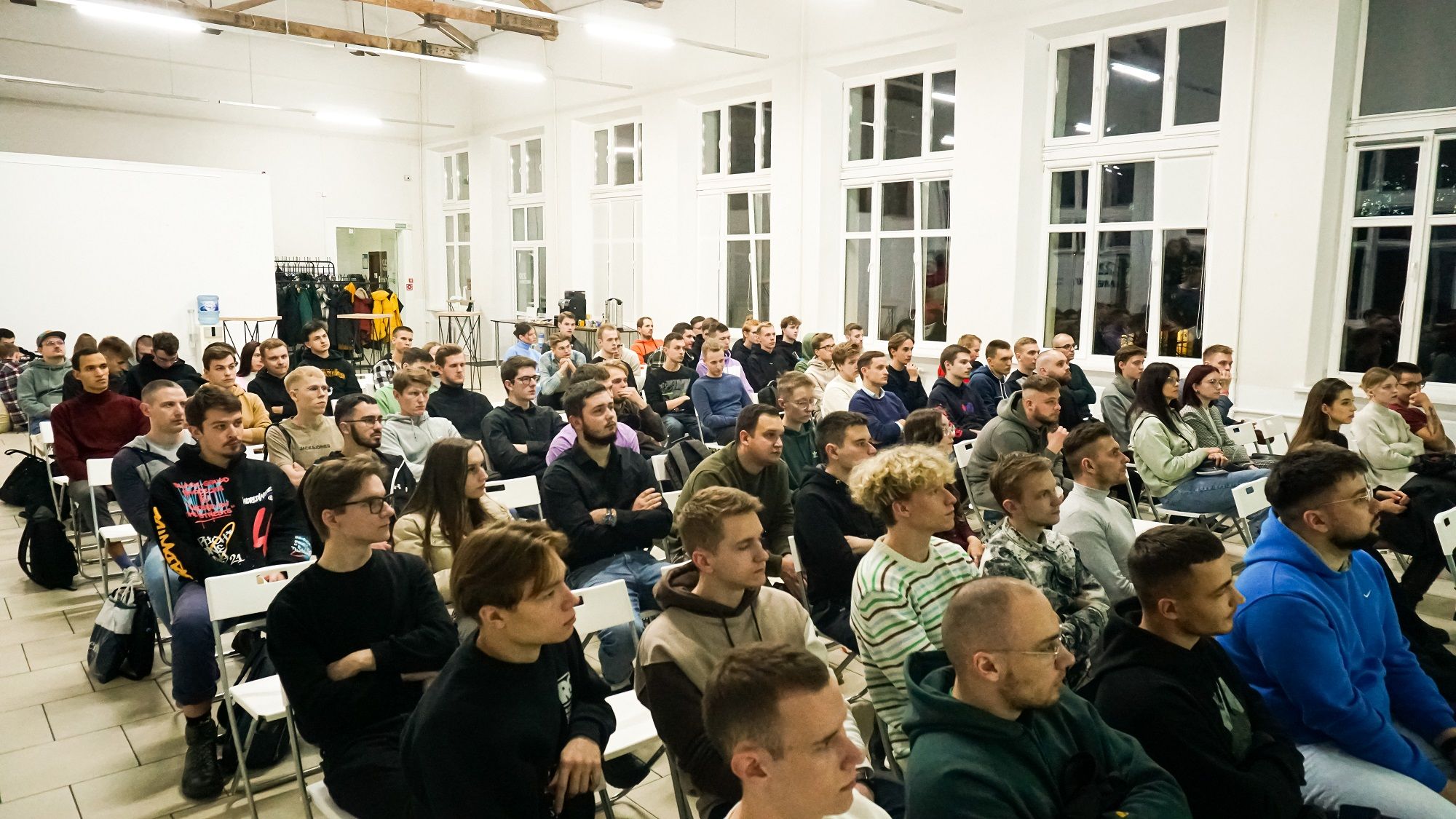 All events
Open Python meetup
21 October 2022
18.00
Technological Development
Open Python Meetup
Faster, higher, stronger? Oh yes! Our team has planned several open meetups for the fall. The Python department was the first to do its job! Here are the speakers and reports we had:
Kirill Serdyuk (Senior Python Dev), topic "Advanced use of Django ORM"

Egor Ena (Middle Python Dev), topic "Visual about threads and coroutines"
Stay tuned: Java meetup ahead!
How it was