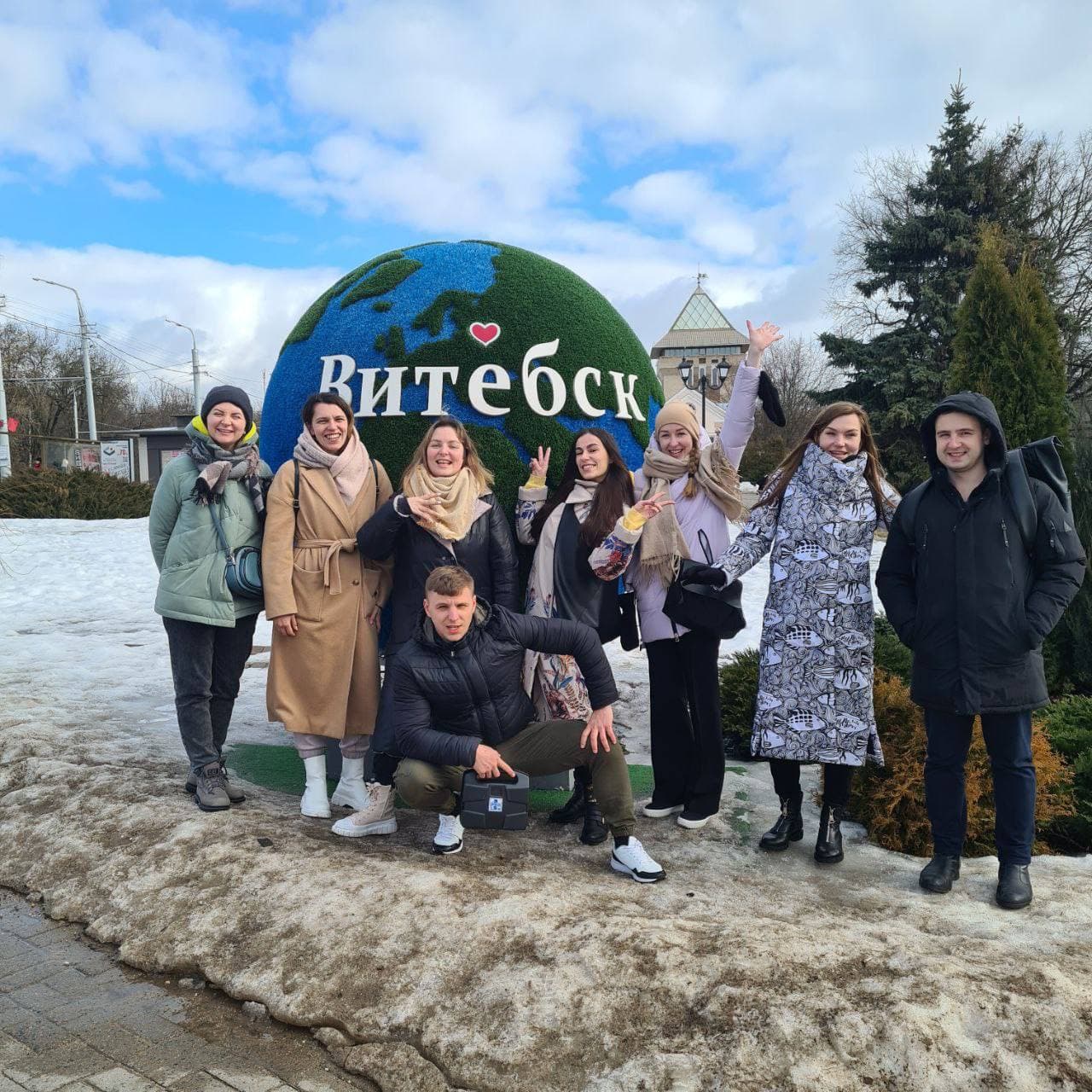 All events
Office manager training
25 February

07.30

Vitebsk

Manager Development
Office manager training
Yes, this is it - a meetup for our beloved office managers, which was recently held in Vitebsk. We studied, spoke honestly about problems and ways to solve them, got to know each other, set goals for the future. Here's what we managed to do in one busy day:
discussed the results of the strategy session
sorted out the job descriptions of office managers and heads
listened to the lecture "Psychotypes of personality"
completed a practical task and wrote a motivational test.
And they completed this event with pizza and board tables in the renovated coworking.
Place
Office on Suvorova str., 28
How it was