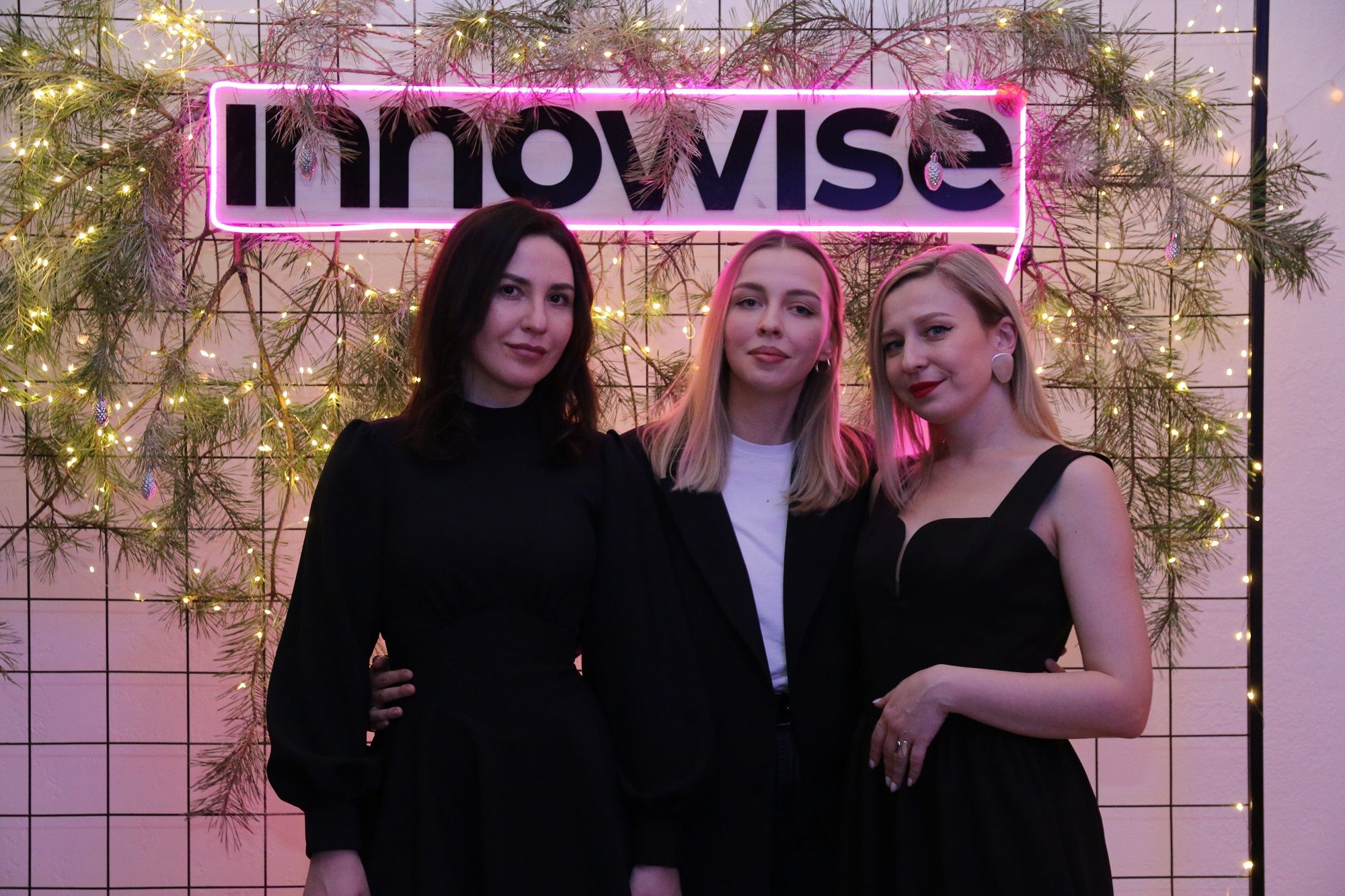 All events
We celebrated New Year 2023 in our offices
30 December 2022

18.00

All locations

Entertainment
We celebrated New Year 2023 in our offices
We are sure that in 2023 we will have many good reasons to gather together.
In the meantime, we share photos from New Year's parties at Innowise. Our office managers have prepared an exciting program for each location so that we can relax a little and have a great time with colleagues.
Let's talk about what was there:
lots of dancing
tasty food
mulled wine
karaoke
musical New Year's battle
board games, quests, and contests
rewarding for each room
DJ sets
gifts from the company and Secret Santa
The year was not easy, but it was nice to remember all the good moments together!
How it was