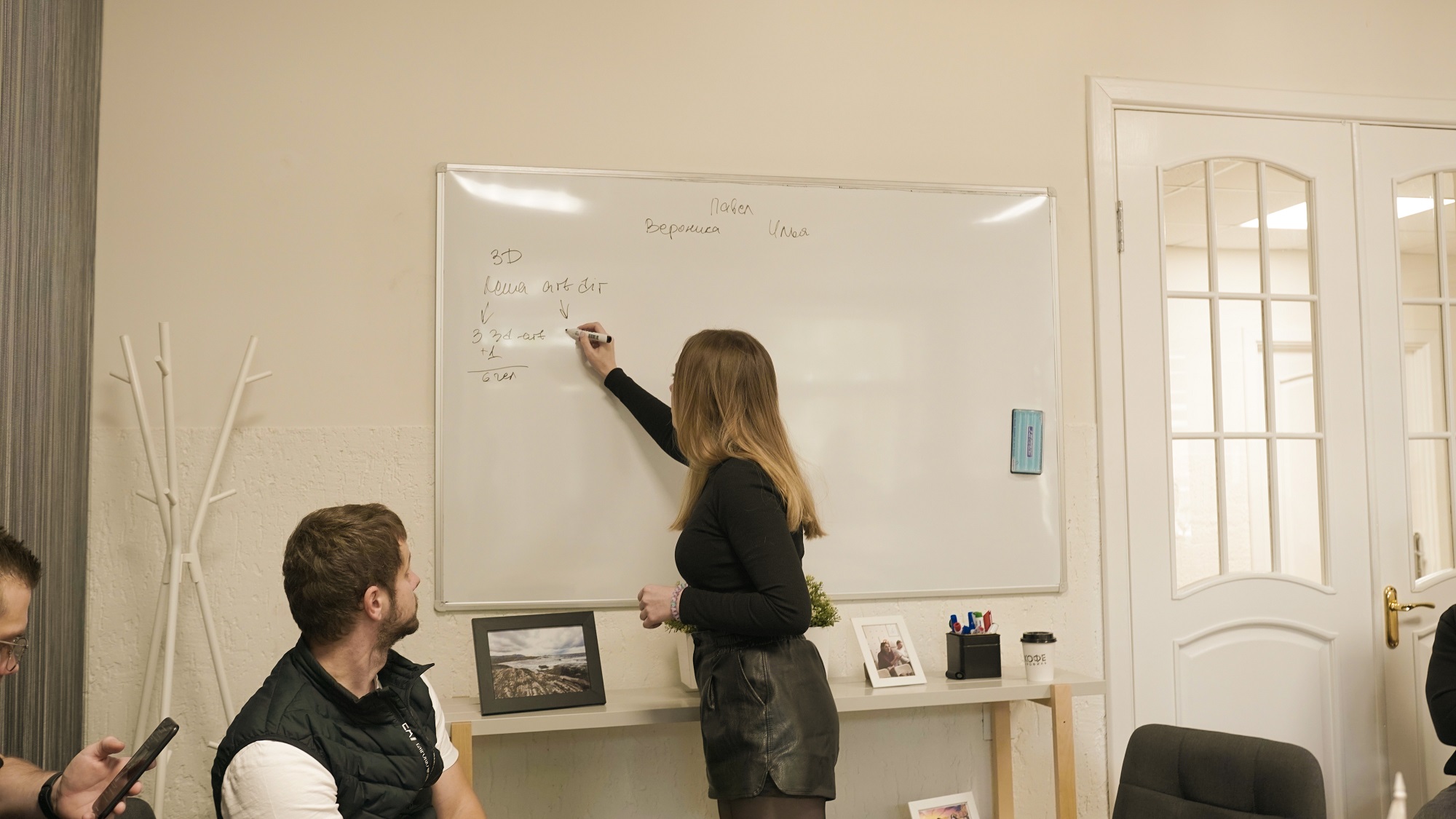 All events
Meetup on the Voka Project
06 September 2022
16.00
Technological Development
Meetup on the Voka Project
The VOKA project turns into a separate structure with a permanent product team. Hooray! On this occasion, we held a meetup, where:
new team members met with CEO Pavel Orlov
Pavel told how the project was born and why the company pays so much attention to it
analyzed the structure of the project
discussed plans for the end of the year
discussed goals and ways to achieve them
VOKA IO is an ecosystem of innovative MedTech solutions. The project includes a 3D pathology catalog and an AR surgeon assistant. Innowise helps bring together Mixed Reality technologies and best surgical practices to make patient care and medical education more accurate and efficient.
How it was