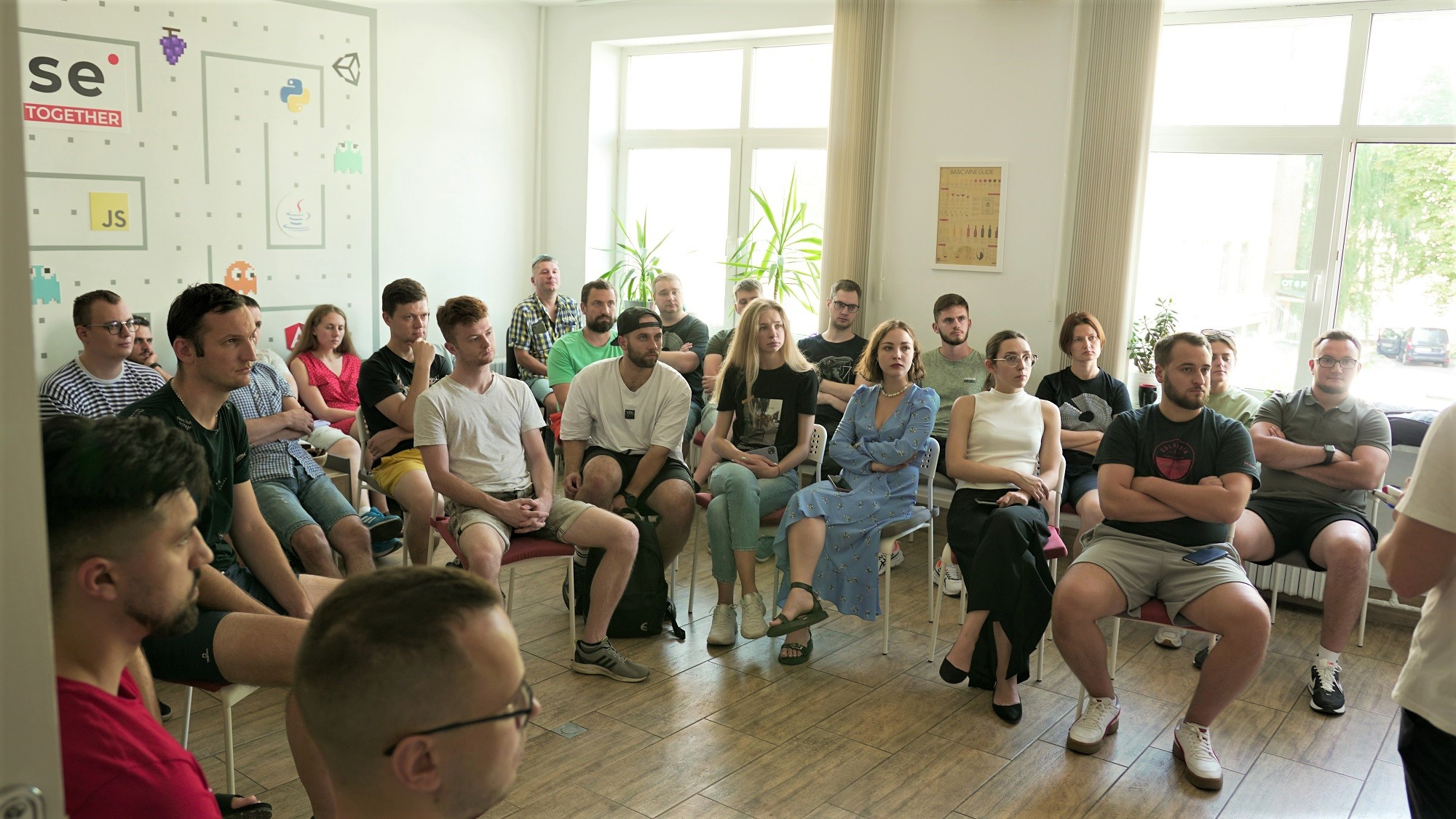 All events
Meetings with the CEO at Innowise offices
26 August 2022

17.00

All cities

Manager Development
Meetings with the CEO at Innowise offices
Last week, Innowise CEO Pavel Orlov visited the company's offices and held meetiings, ncluding separate ones for administrative and production departments.
What did we discuss?
plans for personnel growth and opening of offices in Europe
changes in the company's strategy for the coming year
personnel changes
new and old company benefits
Despite the seriousness of the issues raised, the meetings were informal: we laughed, treated ourselves to watermelon, and recalled various cases from practice. It's been productive and fun!
How it was