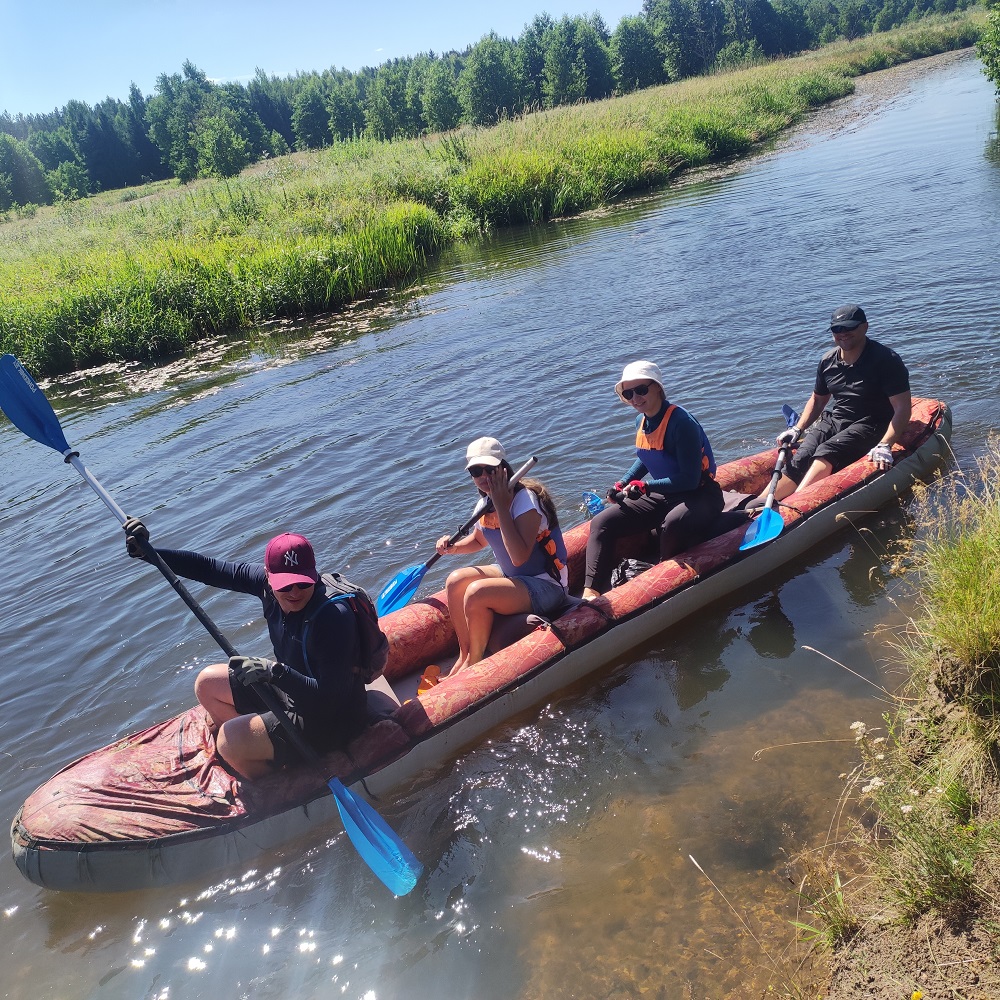 All events
Kayaking by our team
06 August 2022
10.00
Entertainment
Kayaking by our team
We must take everything from the summer! Therefore, 2 offices teamed up and went on a two-day kayaking trip along the Sula River.
What was there?
2 routes 15 and 10 km long
overnight in tents
gatherings by the fire with a guitar
active and intellectual games
breakfasts, lunches, and dinners
camping bath
disco in the forest
We only regret one thing: this wonderful weekend passed too quickly!
How it was