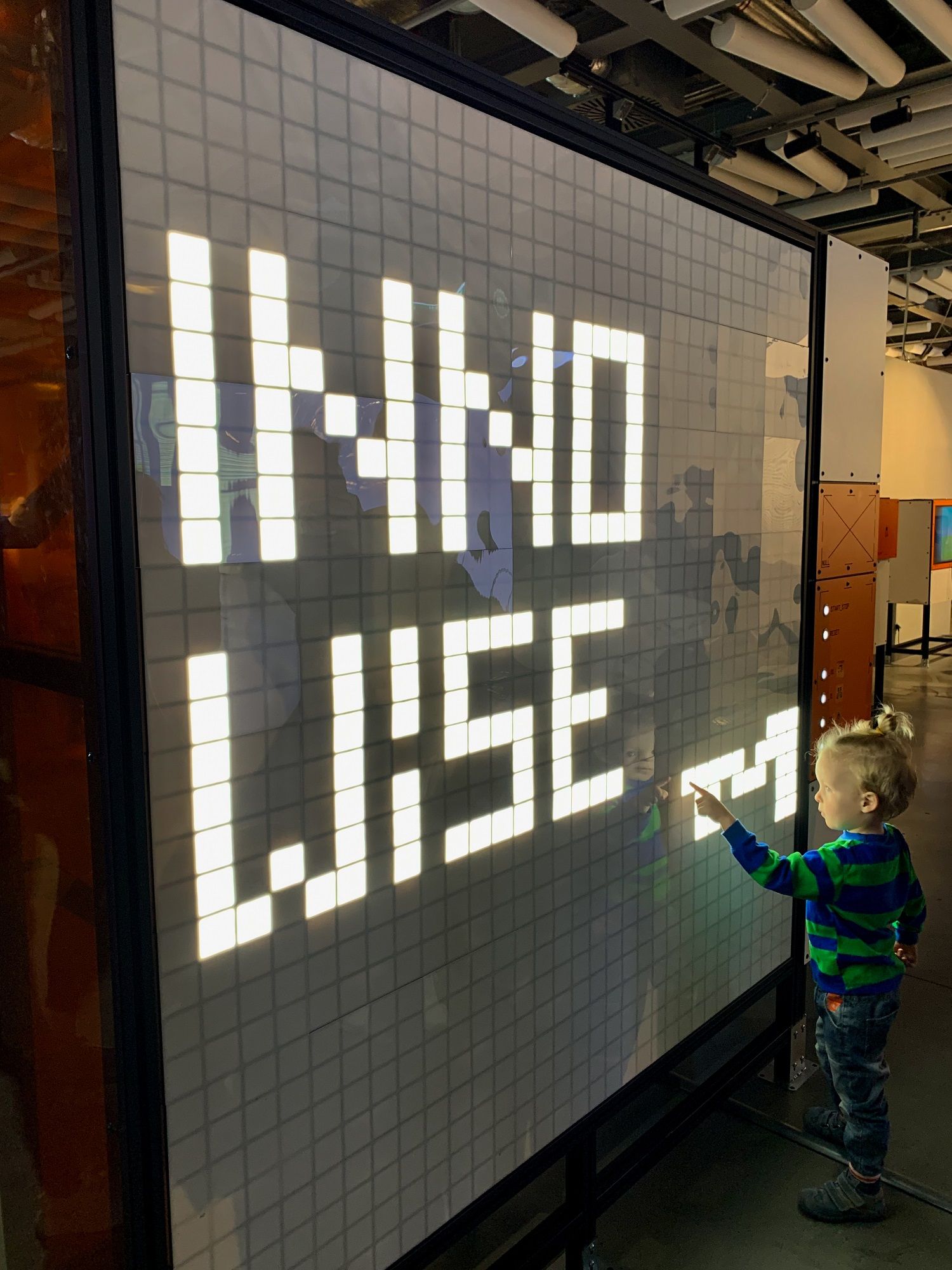 All events
Innowise at Copernicus Science Centre
15 May 2022

12.00

Warsaw

Entertainment
Innowise at Copernicus Science Centre
On May 15, the team of the Polish office went to a small team building in an unusual format. The guys visited the famous Copernicus Science Center: the locals have known and praised this museum for a long time, but we are here for the first time. And I must say, we got a lot of vivid impressions! For example, in a museum you can:
experiment with light, sound, electricity and even with your own body
visit the planetarium
understand how close your face is to the ideal of beauty (neural networks will tell you everything!)
determine the level of your disgust with the help of a robot
learn a lot about familiar phenomena
If you ask us - do we recommend this museum to visit - we will answer "yes, of course!"
Place
Copernicus Science Center, Kosciuszko Embankment, 20
How it was