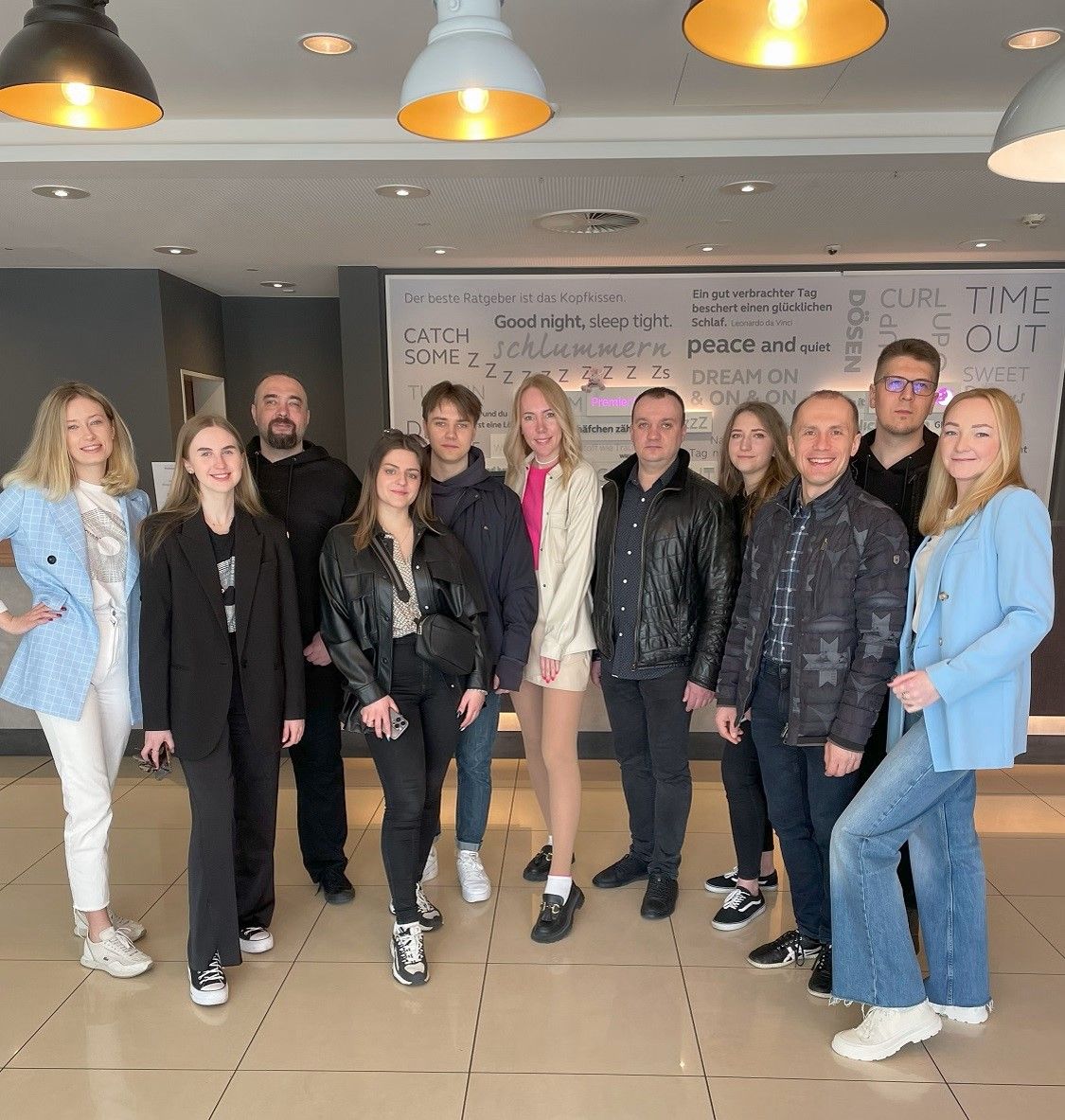 All events
Innowise business trip to Germany
18 April 2023

10.00

Dusseldorf

Technological Development
Innowise business trip to Germany
Our team received an invitation from a customer we've been working with for over 2 years to visit their office in Dusseldorf. The trip was very productive. In three days we had time to:
hold a cool workshop
introduce Innowise to everyone on the customer side
discuss the work done and do a retrospective
talk through the most "burning" questions and issues
plan the work for the coming year
The next meeting is planned in our Warsaw office. We are confident that it is just around the corner!
How it was