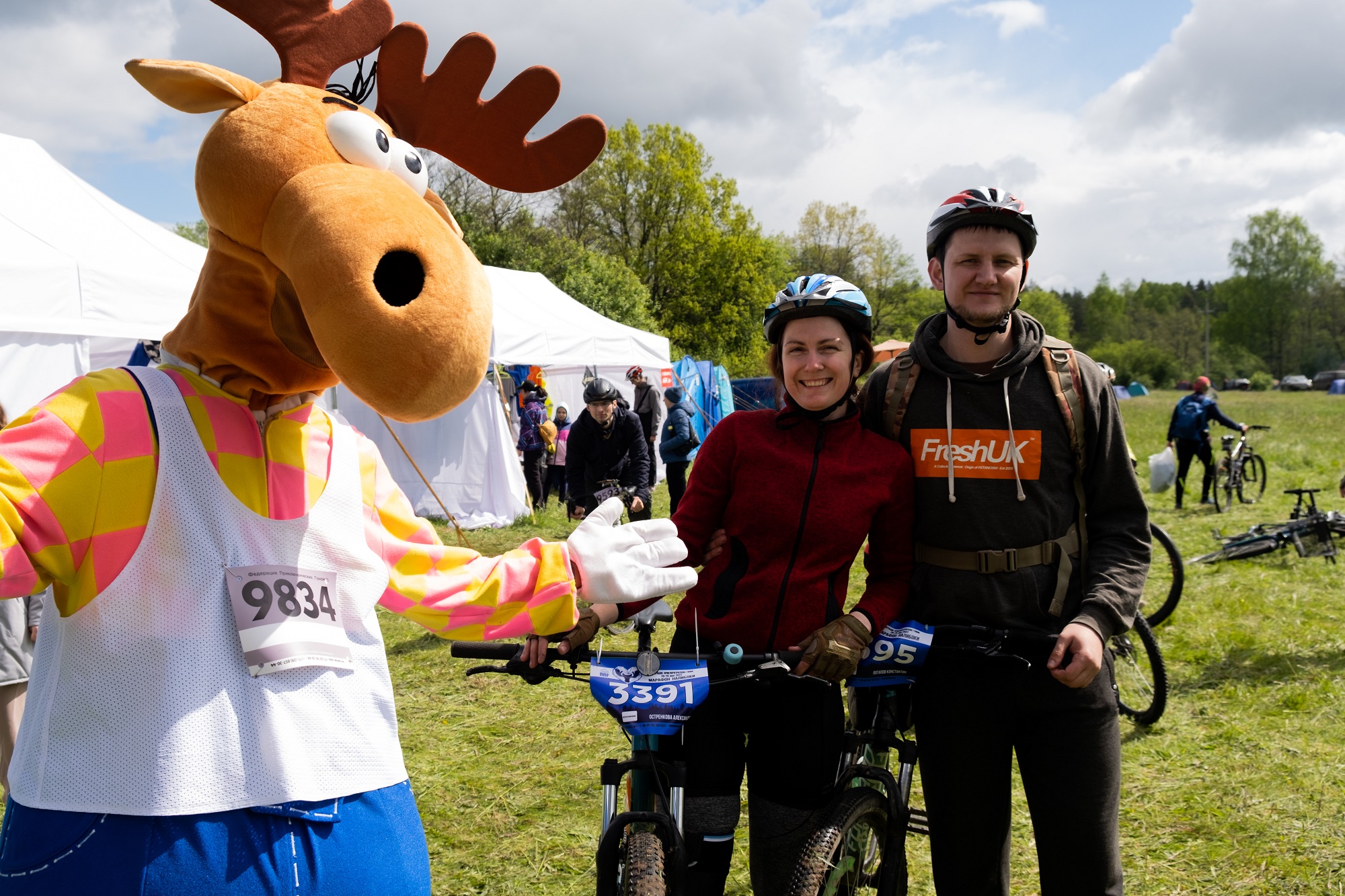 All events
Innowise at Naliboki marathon
28 May 2022
10.00
Sports
Innowise at Naliboki marathon
On May 28-29, the Naliboki marathon was held, which included bicycle races, water races and cross-country tracks (10, 21, 42, 100 and even 200 km). The Innowise team could not stand aside: they gathered as a friendly company and drove off!
We have achieved good results:
Executive Director Sergey Orlov became 2nd in the 21 km cycling race in his category
HR Brand manager Nikolai Nikolaenko ran 10 km 4th in his category
Denis Alexandrov (.NET) and Dmitry Mozheiko (Python) finished 8th in the 21K, each in their category
Java developer Alexandra Ostrenkova rode 42 km on the cycle track and came 11th in her category
In addition, we walked around the neighbourhood, taught each other to put up tents, talked and laughed a lot, sang songs by the fire, and also ⎼ enjoyed dishes from Nikolai Nikolaevich (a lover of camp life, the soul of one of the Minsk offices, a jack of all trades ⎼ he is ). In short, the weekend was a success!
How it was