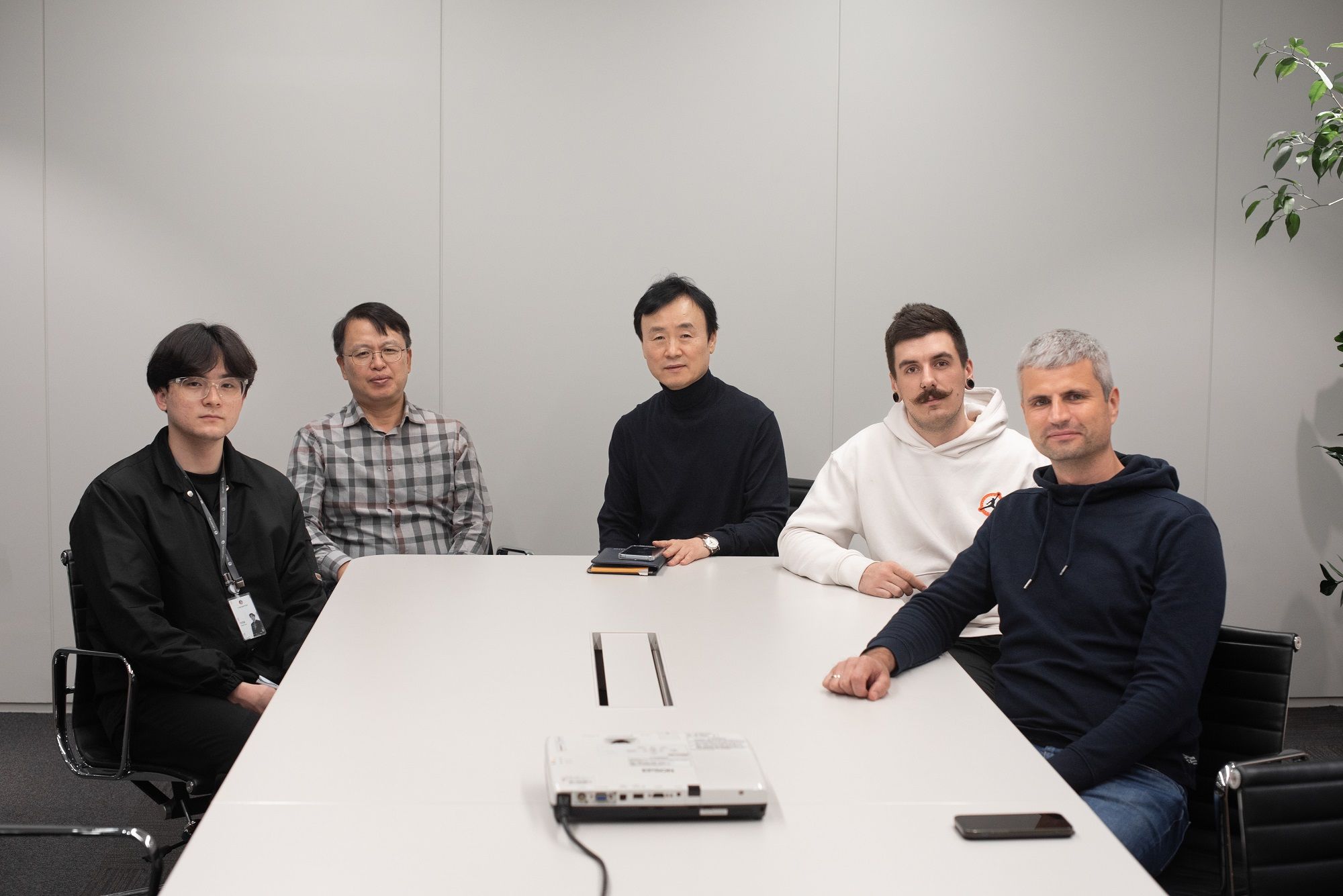 All events
Innowise at Education Korea
12 January 2023

07.00

Seoul

Technological Development
Innowise at Education Korea
The Innowise Group showed up at Education Korea in Seoul! How was it?
Education Korea is one of the largest and most significant educational conferences in the world. The latest innovations and technologies in education are presented here, and international experts share insights.
Our XR and Metaverse expert Sergey Molchanov presented at EK the VOKA Pathology 3D project for medical education. In addition, he told visitors of the company's booth about our capabilities and projects in AR/VR/MR development, 3D design and animation, which can change traditional education with immersive experiences. As a result, the company's new business connections include Illumetry's CEO and TRICOMTEK's Korean division.
Place
COEX 58, Teheran-ro 87-gil, Gangnam-gu, Seoul
How it was