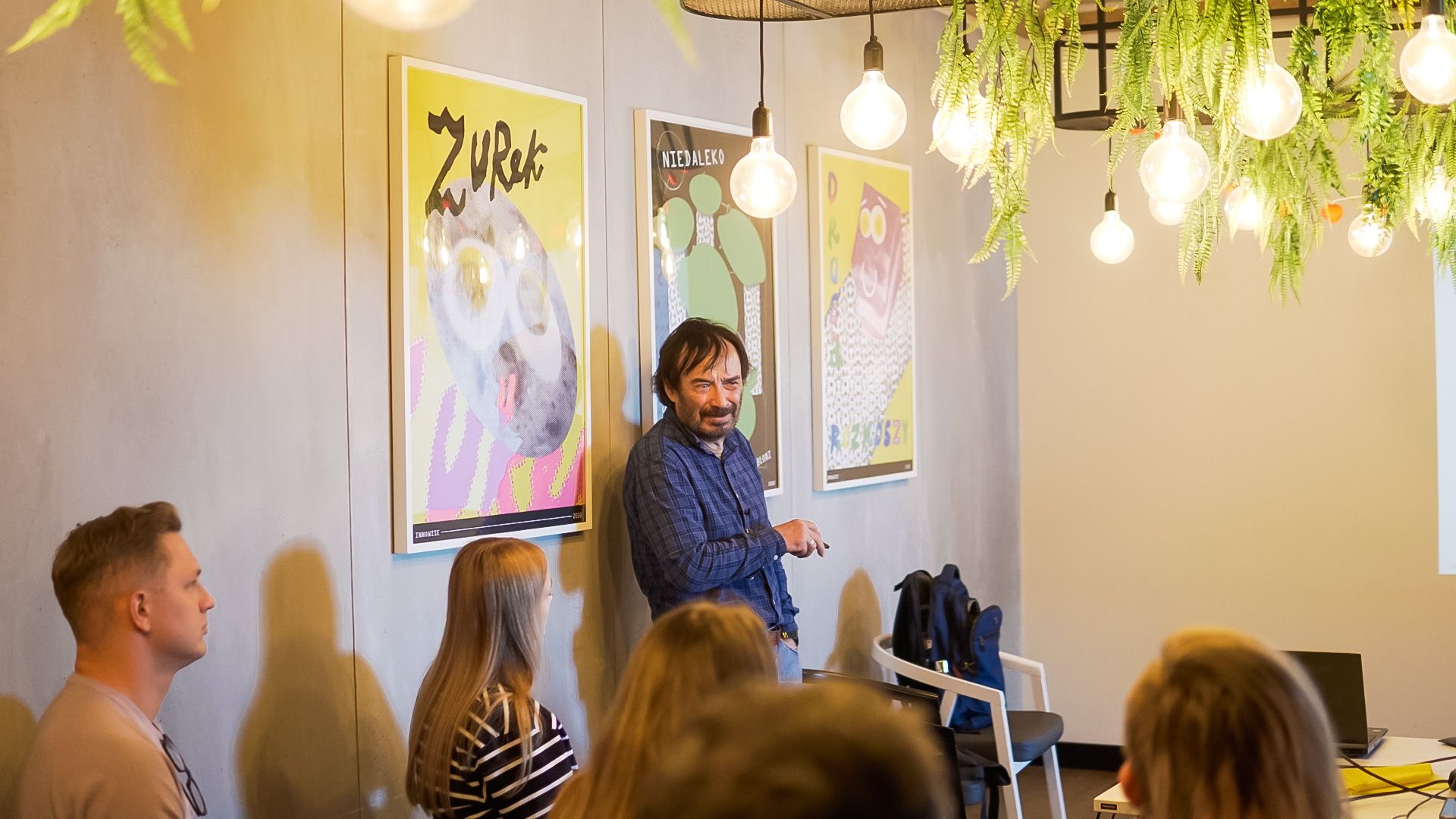 All events
Lecture on cybersecurity at our Warsaw office
09 May 2023

17.00

Warsaw

Technological Development
Lecture on cybersecurity at our Warsaw office
On 9 May, the Warsaw office hosted a unique lecture. We invited Paweł Gburzyński, a professor at Vistula University with more than 40 years of experience in Computer Science - and he came! And not only did he come, but he gave a brilliant talk on "Cybersecurity and Networks". In the course of the lecture, we learned, for example:
what sources of vulnerabilities exist
how to fix the most common vulnerabilities
why protecting data is much more difficult than it appears
Some cases were complicated, but the lecture was incredibly informative: we had managed to learn so much during this hour!
Paweł Gburzyński - professor at Vistula University (Poland), professor at the University of Alberta (TOP-5 universities in Canada) and winner of the McCalla award (Canada), author of 200+ publications on Computer Science and related topics, creator of a number of operating systems, compilers, simulation systems. Among his graduate students are a Google Senior Software Engineer, associate professors and professors at specialized universities around the world. We wish we had more such distinguished guests in our offices!
Place
Warsaw HUB, Rondo Daszyńskiego str., 2B
How it was