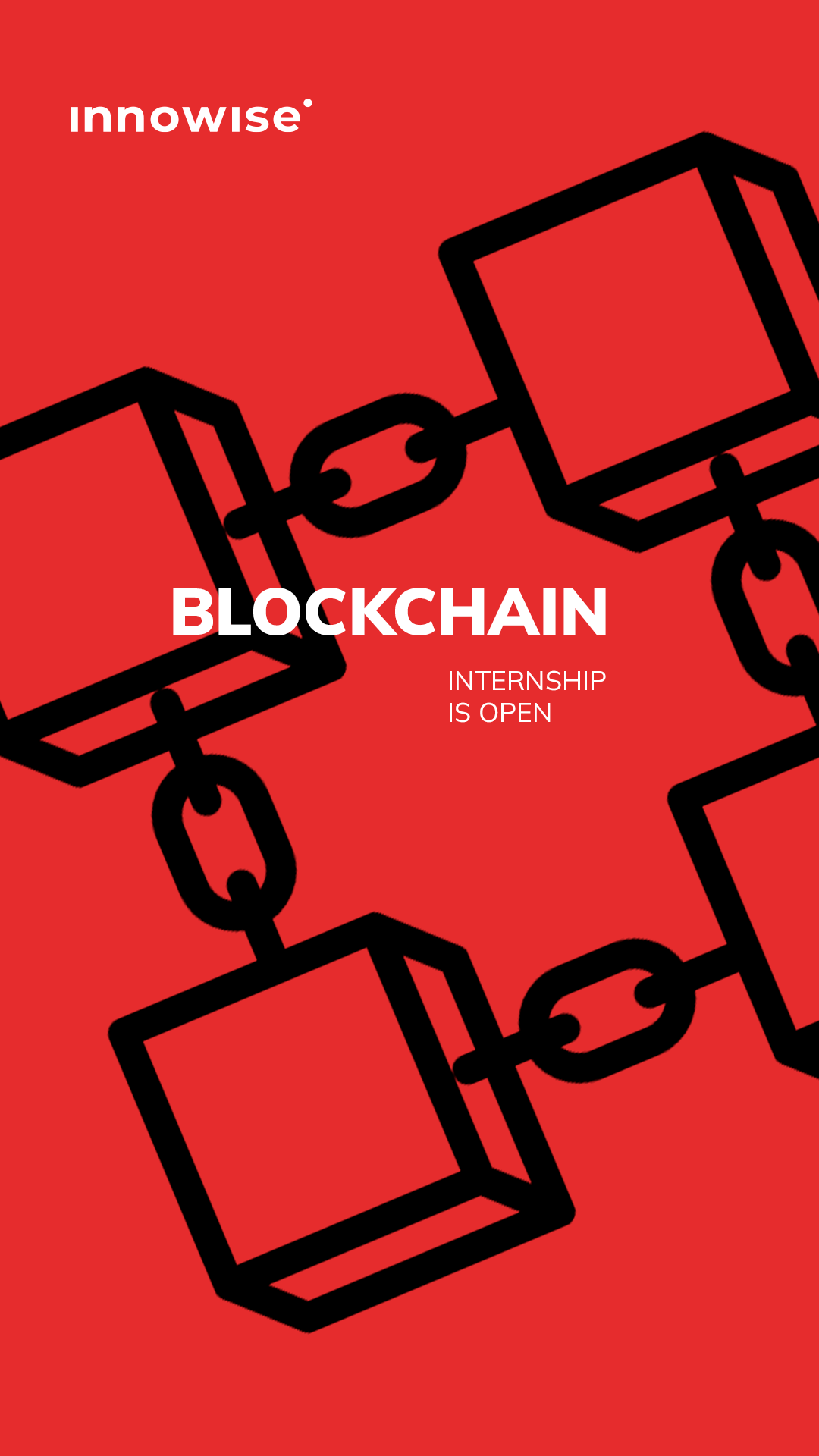 All events
We are recruiting Blockchain trainees!
17 June 2022

09.00

Minsk

We are hiring Blockchain trainees!
We are recruiting Blockchain trainees!
Let's start the summer productively: we announce the recruitment of interns on the blockchain! Do you know that this technology is the future and the best time to join the topic is now?
What we expect from candidates:
basic understanding of data structures and algorithms (sorting, searching, stack, queue, array, list, graphs, etc.) - a standard university program will suffice
basic knowledge and understanding of one of the languages ​​(C/C++, Rust, Go)
basic understanding of blockchain technology (the ability to explain the principle of operation of the technology, understanding what hashing/encryption is)
It will be great if you have:
understanding the principles of p2p networks and their communication with each other
basic knowledge of scripting languages ​​(JS, Ruby, Bash, etc.)
Please, send a request to lab@innowise-group.com ⎼ let's grow and develop cool projects in a perspective area together! We accept applications until June 17 inclusive.