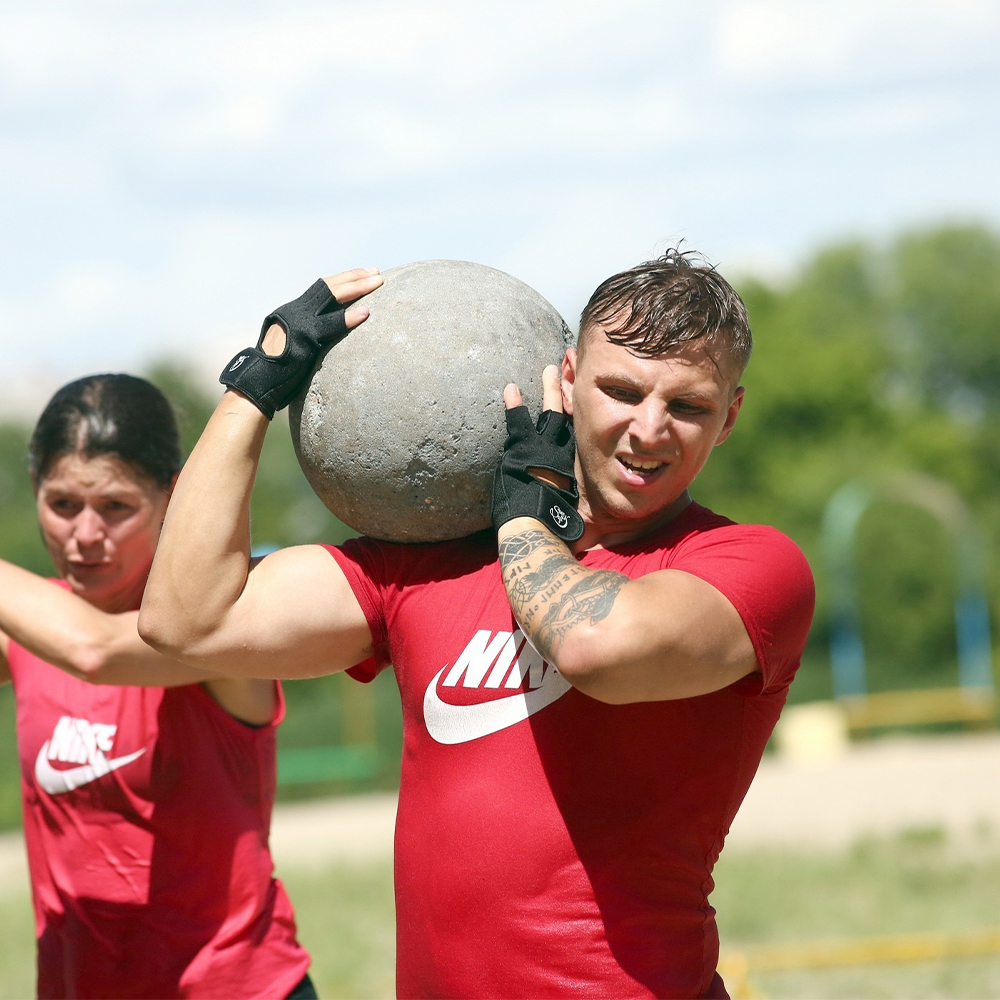 All events
We took part in Bison Race again
10 July 2022
9.00
Sport
We took part in Bison Race again
You were wrong if you thought that we were scared and would no longer participate in the Bison Race. Indeed, we analyzed all the mistakes, worked out a strategy and came to test ourselves. Innowise was represented with even two (!) teams!
The extreme race has prepared new challenges for us — 20+ obstacles. This time we:
jumped over the fiery strip
climbed the barriers and walls
crawled under barbed wire and electric wires
dragged a huge tire and concrete blocks
ran with a loop on our legs and a heavy ball on our shoulders
swam under balloons (in clothes and sneakers!)
got out of nets
overcame monkey bars, strained slings, ropes
Yes, it was difficult, but we did it!
How it was