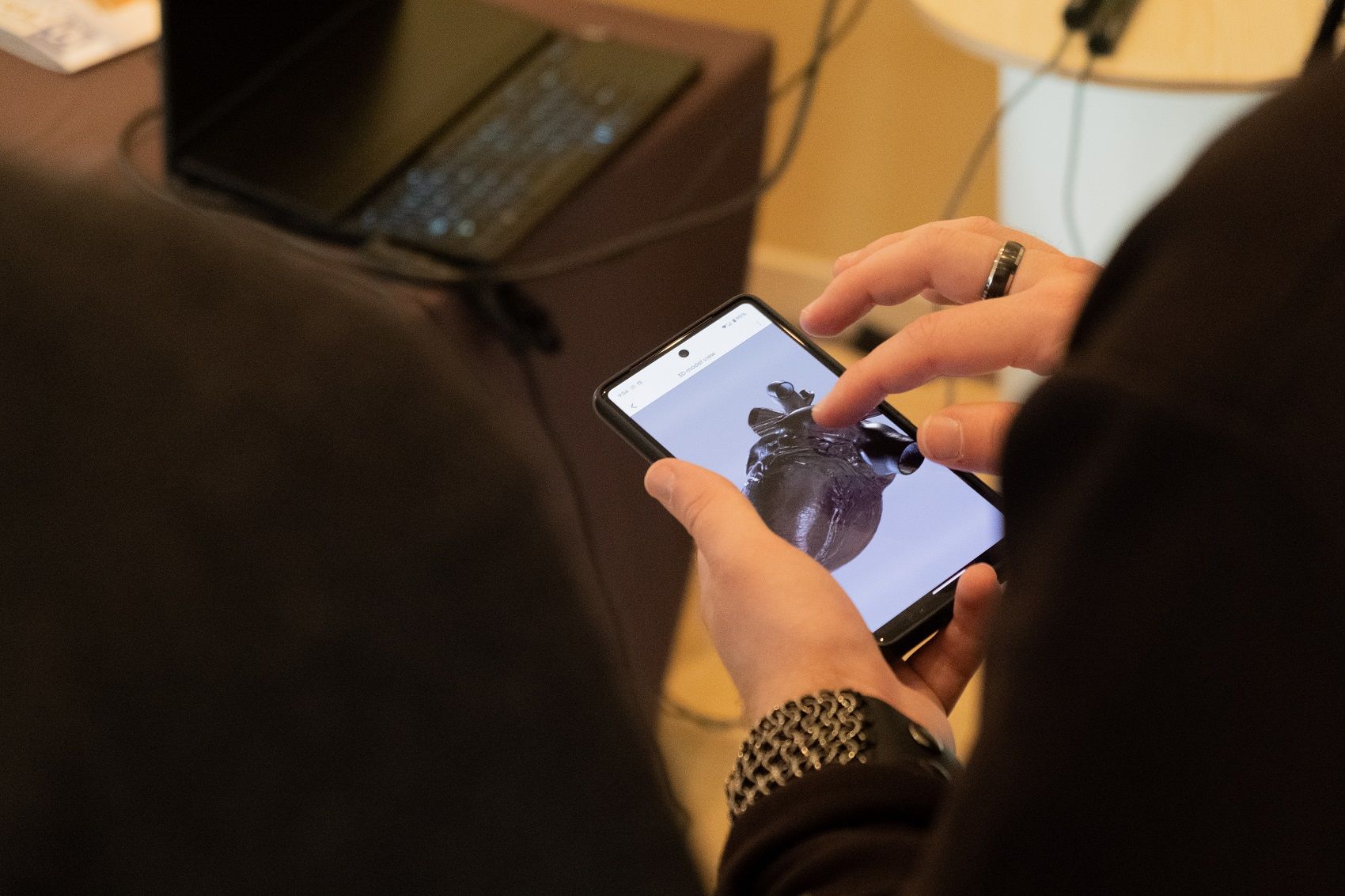 All events
VOKA at medtech congress in Berlin
04 April 2023

08.30

Berlin

International events
VOKA at medtech congress in Berlin
Viele grüße aus Berlin!
We came to Germany with an exciting and responsible mission: to participate in the 10th World Digital Pathology & AI UCGCongress. The main task of the event is to bring together the top experts, discuss the most topical issues in the field of digital pathology, and offer their innovative solutions for organizing more effective work of medical institutions and the educational process in specialized universities.
Innowise presented an interactive VOKA stand at the exhibition. Vitaly Sandalidi and Pavel Parmon talked to the participants, showed them how the 3D atlas of normal human anatomy and the 3D catalog of pathologies work, and held an open workshop on the work of VOKA and a Q&A session for all visitors.
Place
Holiday Inn Berlin Airport, Hans-Grade-Allee 5
How it was