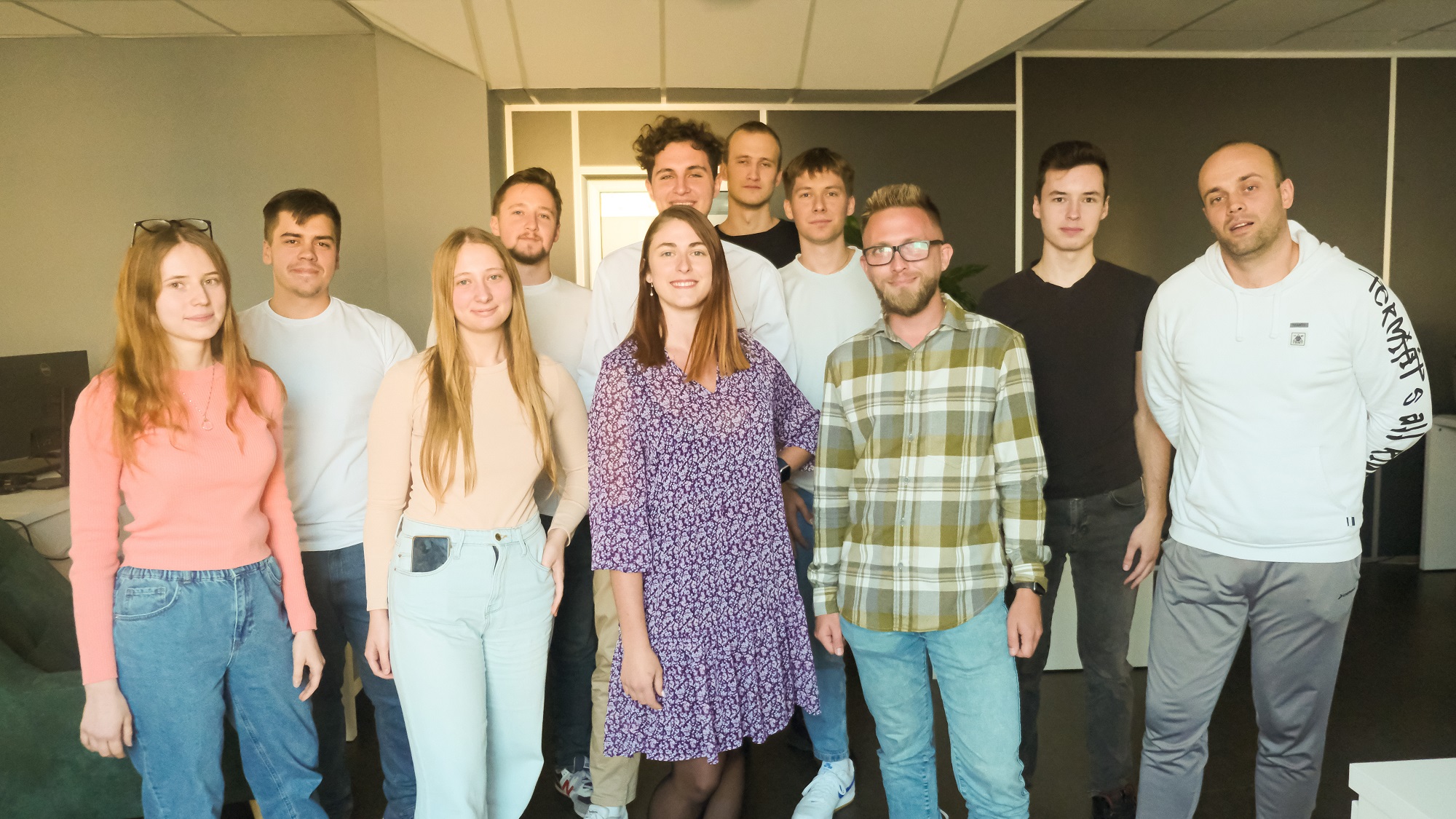 All events
.NET and Python meetup at the office in Minsk
16 September 2022

17.00

Minsk

Technological Development
.NET and Python meetup at the office in Minsk
If we say: "we eat pizza and start," it means another meetup starts at Innowise. So it was this time! On Friday, we held two offline meetings in Minsk at once: on .NET and Python.
The guys from the .NET department discussed the SSL and TLS protocols (Evgenia Kasperovich) and the changes in the .NET 7 release (Vladislav Vasiltsov).
Python Developers picked up the technological baton. Yaroslav Blonsky spoke about design patterns, and Yegor Sviridenko spoke about performance testing.
We like such productive evenings and nice talking after!
Place
Office on the Zhukova ave.,29 (BC "Krasavik")
How it was